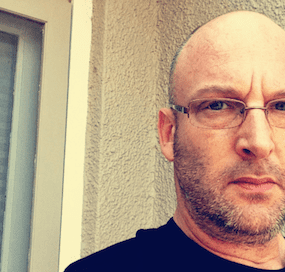 THE WAY THE LIGHT REFLECTS The paint doesn't move the way the light reflects, so what's there to be faithful to? I am...
Continue Reading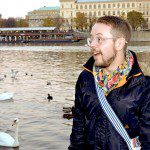 Ahoj, HIV negative? My lady wife do not mind...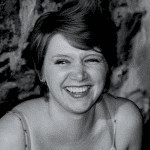 I keep saying this isn't even my death / to grieve, really, / and grieve a little more.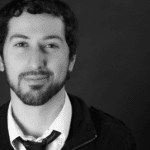 I can't shake the feeling / there's something I'm supposed / to forget or else have forgotten / to recall, and I recall / the cool sun sliding into / my mouth and little else.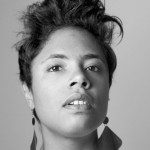 At the top of the hill in the forest at night we are standing face to face as the moon wavers behind a small cloud and when I say no to the baby he pulls a gun and shoots me in the stomach.
Because of me, Marina Petrovna turned completely bald – bald like a baby's bottom. It happened like this: I went over to visit Marina Petrovna, and bang! she lost all her hair. And that was that.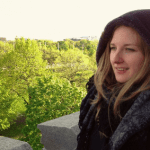 At the Casa Grande disco, men hold on / to other men's behinds, and women / hold on to men's behinds, / and everyone is holding on / to what it means to be dancing / and holding on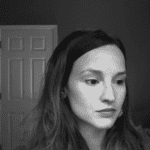 An unsmashed window. It arrived / cumbersome and clear. My father stumbling under its weight: / the veins of his forehead like lightning as the house shook / from its last silence.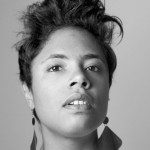 I crisscross the stacks / searching for my mother / and father. The librarian / tells me they boarded / the other plane / that already took off. / This library is an airplane / I do not want to be on / but the doors are locked / and in fact / the librarian states, / we too have taken off. /