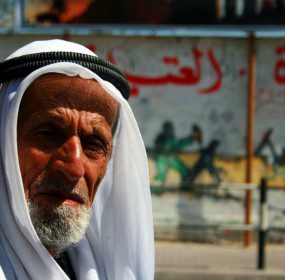 The Devil is a Black Dog A novel by Sándor Jászberényi Translated from the Hungarian by M. Henderson Ellis New Europe Books ...
Continue Reading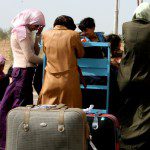 "I should have been a killer," said Marwan. "I'd have been a good one, don't you think?" "No, I don't think you'd have been a good one. You're too sensitive." "This is true. But I should have at least given it a try."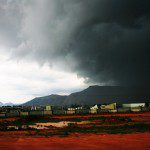 Unbelievably majestic clouds suspended in the sky, dirty and black, darkening at the center. Clouds unlike those seen in the skies of Europe. Their sudden appearance signals that the rainy season has come to the Sudanese frontier.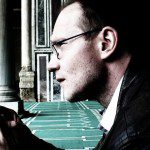 "What brings you here, Abdul Muhyee" asked my host. "And where is your clan?" "The devil has come to the hills," said the boy. That was the first time I heard about the black dog.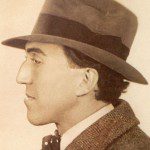 As one's arms run around the girl's waist like crooked, decayed Iron Age scissors in the display cases of museums, one's legs and back wish to scatter in the world, to dance at one and the same time in a thousand widely separated places.