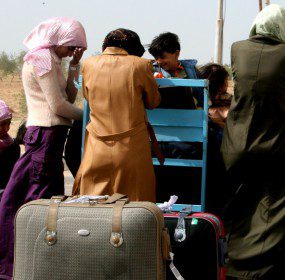 SOMEWHERE ON THE BORDER The Gaza border crossing was out in the desert. Low brown hills rose on the horizon, the air above them...
Continue Reading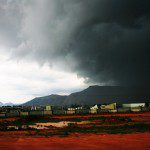 Unbelievably majestic clouds suspended in the sky, dirty and black, darkening at the center. Clouds unlike those seen in the skies of Europe. Their sudden appearance signals that the rainy season has come to the Sudanese frontier.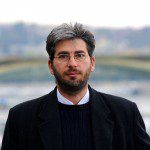 For this was always the dream of the founding fathers, who had imagined the country as a military base from the start, and it was also the dream of those who believed in the existence of the truly nonexistent country, in their Olympic victories, in their paper cars, in their astronaut's wave.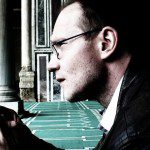 One shot: that's what he meant by 'clean.' He went on to say that if we killed something (as he was sure we would), we shouldn't play with the dead body afterwards. If we kill, we should do it quickly and precisely. We must respect anything that has a heart.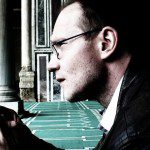 THE BLAKE PRECEPT I was in Abeche, Chad. I was supposed to fly to 'Djamena, but two days before my departure the Habub descended. It came savagely...