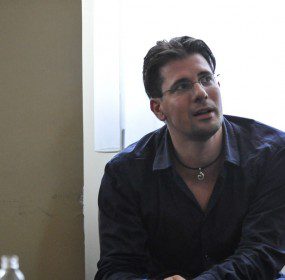 THE 8TH DISTRICT OF GOD (excerpts) The location is the outer 8th district of Budapest, which is called Józsefváros...
Continue Reading
By the time I reach the café, I manage to wipe the grin off my face somewhat; it's not right, forcing some desperate woman to see how happy I am.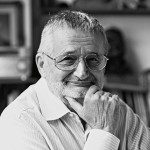 St Teresa of Ávila was a strong, wilful woman. After her death her enormous popularity led to this humble, handsome, splendid Spanish virgin from a noble family being transmuted by church dignitaries and bureaucrats into a plaster saint.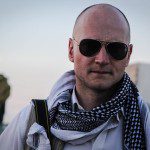 "It's a really tough decision," she said with a laugh. "I like your mouth but the Hungarian's eyes. They are like broken glass."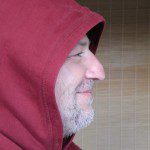 When the guard let the woman with the child in, the black dog instantly assessed that if the woman could suffer the child, it would be some dog's life to be her pet. Especially for a dog nobody wanted. Ever since a horse kicked him in the muzzle breaking his jaw, he couldn't shut his mouth properly and was left with his canine on show.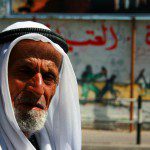 The response that arises from his feverish brain really isn't all that different from the long literary tradition of the westerner coming to Asia or Africa in search of truth and spiritual clarity, except that these are far more dangerous times and he has come to their most dangerous places, finding a kind of Zen at the barrel of a Kalashnikov.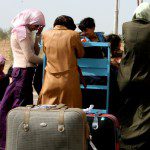 "I should have been a killer," said Marwan. "I'd have been a good one, don't you think?" "No, I don't think you'd have been a good one. You're too sensitive." "This is true. But I should have at least given it a try."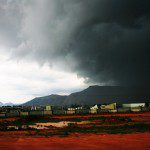 Unbelievably majestic clouds suspended in the sky, dirty and black, darkening at the center. Clouds unlike those seen in the skies of Europe. Their sudden appearance signals that the rainy season has come to the Sudanese frontier.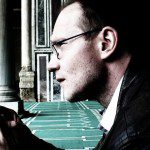 "What brings you here, Abdul Muhyee" asked my host. "And where is your clan?" "The devil has come to the hills," said the boy. That was the first time I heard about the black dog.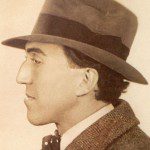 As one's arms run around the girl's waist like crooked, decayed Iron Age scissors in the display cases of museums, one's legs and back wish to scatter in the world, to dance at one and the same time in a thousand widely separated places.