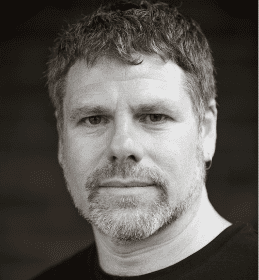 Black shadow hangs over the dust of my beloved; So I turned myself into dust, but the shadow left me behind. ...
Continue Reading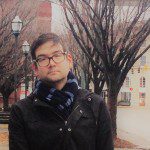 During my father's sermons, I would read / about my namesake and the men he killed.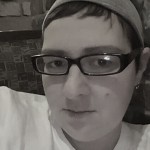 There is one church for the people who admit they are good / and one church for the people who don't.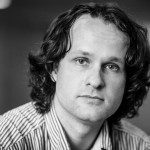 I don't know how and why I should even tell you, / since time has only heightened our estrangement, / that you've made me a man.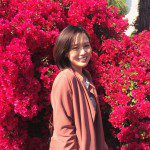 your father loves us / too much / for flowers / she said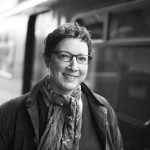 I want to be the only / surgeon in the world / who knows how / to cut you open, stitch / you up.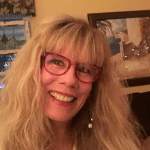 Sometimes I dream of that boy on his deathbed, calling for water, // a cold cloth, just before he dies, the atoms of him beginning to collapse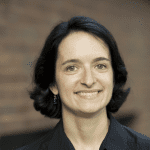 When I look up, I see the prophecy of Venus / sprawled across the stars: I will tell you, and you will wonder / at the way old crimes lead to monstrosities.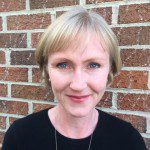 Tonight the cicadas are deafening. / Nothing to do but lean into despair / the way one leans into a mirror.
Moments that were tender, if I can use that word, now rendered in memory's worn face, have names attached and, less vivid, places ...