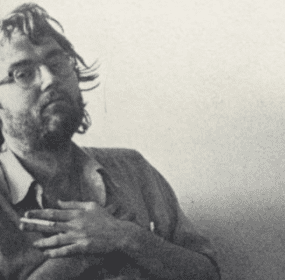 I DIDN'T KNOW the late Bill Knott very well. By the time I arrived in Boston in 1987, Bill was firmly ensconced by his lonesome at the...
Continue Reading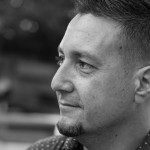 Everyone I know has one idealized memory of their family, a picture of harmony or happiness that stands apart from the mess of it all.
titless as she is, the female is there / no matter what's been taken from her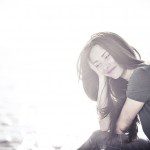 When Dad bought us a VCR, my brother and I watched horror movies every afternoon. At night I used to cover my neck with the sheet. Kept the wardrobe shut. Took care of the monsters under the bed. Howled at the full moon. Drank water with garlic.
"And what'll we do now, Silvestre?" He didn't think, he had nothing to think about, he had already thought about it since birth, he was an illuminated one, destiny was in front of his eyes. "We'll kill the president."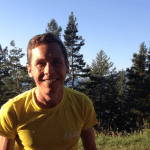 Somewhere, someone is crying out – / always.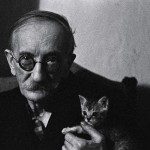 My heart is heavier than it was last year, / with love.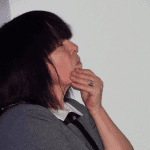 Don't shout, don't beg. When I burrow all the way / to the ears, then you can talk to me.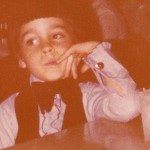 Once the fig leaf falls off, / All metaphor is disgusting.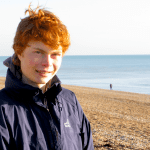 Will you be rich? / What does greedy mean? / Does Sir know Midas, where is he from? What is the goat's name? / Where does the river go?