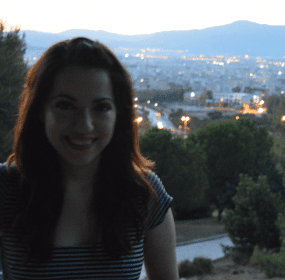 MOMI Momi was born such an extraordinary beauty that, upon her delivery, the doctor grappled her tightly in his arms and ran...
Continue Reading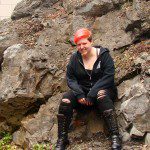 Even when you think / you are touching someone / you never truly are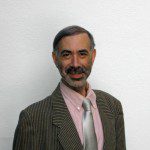 We study things ad absurdum, those with wings / our cousins or so the DNA testifies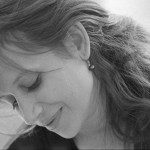 I was one of / a hundred other women / bathing in the film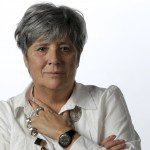 I left a book / on a park bench: / how foolish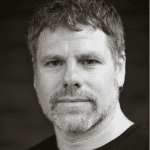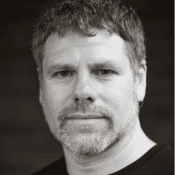 Black shadow hangs over the dust of my beloved; / So I turned myself into dust, but the shadow left me behind.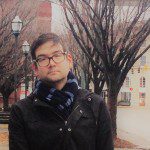 During my father's sermons, I would read / about my namesake and the men he killed.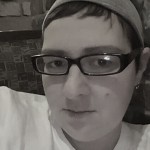 There is one church for the people who admit they are good / and one church for the people who don't.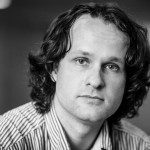 I don't know how and why I should even tell you, / since time has only heightened our estrangement, / that you've made me a man.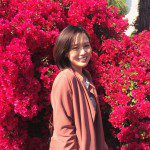 your father loves us / too much / for flowers / she said