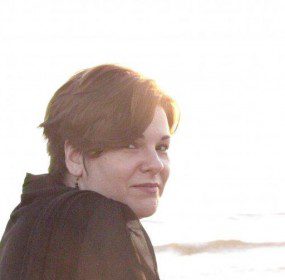 STILL LIFE It's not the mystery of your disappearance. It's not the grasping to remember our last conversation. It's not...
Continue Reading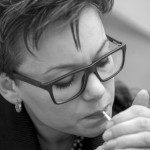 The only thing they would remember about Karol would be his name, his carefully constructed identity, the story of his non-existent life. He skilfully navigated the space between his necessary lies and the half-truths. He believed them himself.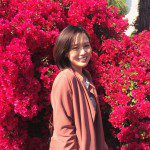 Sometimes I want to beat him up like a bottle of ketchup, / and the rest of the time I want to love him forever.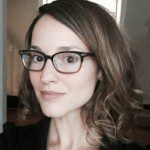 Buzzard Goad stared at the old bridge. He'd always thought it would collapse one day ... the girders were rusted, the pilings vibrated with every passing car, and its lanes were so narrow, headlights rubbed like the sweat of racehorses. He was pretty sure most folks held their breath when they crossed it.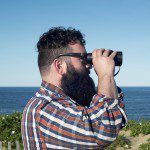 I fled the devil / Where he stood / Among the turning crows / Over the tired field.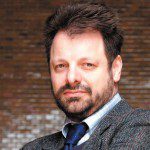 And then, there was the fall of the Berlin Wall, and everybody was sure that the best of times had come for literature. Instead of that we were faced with an artistic desert and lack of ideas.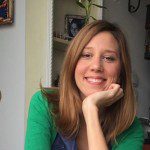 After I returned home from Noémi's on that ill-fated morning when I desperately tried to evade the grotesque creature that I later adorned with the nickname 'the Birdman', I was greeted by a deadly silence, and Juliska's portrait seemed to stare at me like an apparition from behind the glass door of the cabinet.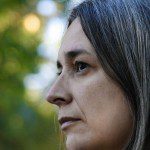 It was in the very beginning, when mankind had been driven out of Paradise and first knew suffering. In no time at all people became wicked and were mine. For me, this was no fun at all. What I like is for a person to choose between good and evil, leaning first to one side, then the other, until finally coming to me...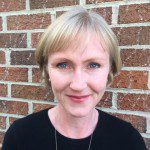 In this life, I should have been most happy. Nary a care in the world, save for the constant pressure of having to marry the need for a mate with a tune.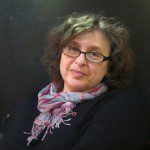 In a waiting room, Kafka picks up a women's magazine and reads what women are doing for fun.