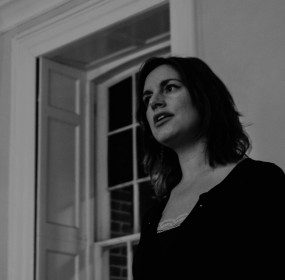 TOOTH Your other woman I slipped in beside my heart like a smooth bill into a wallet, or a pebble to rub in a pocket. I...
Continue Reading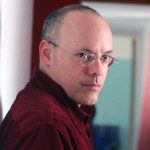 "What do you want from me? Why are you following me?" He said, in a muffled voice, "I have no idea what you're talking about" "Like hell you don't. You're stalking me.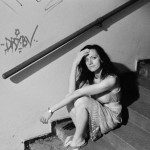 It could've easily been a scrotum, / but most likely it was someone's wallet.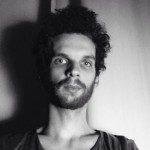 Dr. Kaluđerović is an otolaryngologist—or rather he was, now he's just a tangle of bone and fiber on a filthy bed—who operated on Milena and made her hear again several months before her death.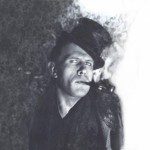 "What is going on here," Anton Antonovich would say, getting annoyed. "So, who am I then, according to you?" "We don't know," the acquaintances would say. "Only you're not Anton Antonovich".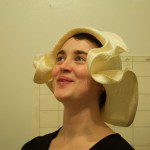 In my lifetime I've been given two drawings of a fever. One was body within body within body / and some exponential notation. One was lines as if light in slowed sight. Neither fever was mine.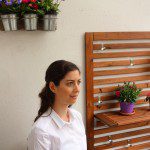 He was happiest when gnawed on by a beast. / But that was just a trick of the light.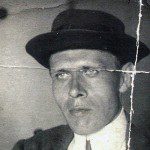 WRITER: I am a writer! READER: Аnd I think you're a piece of shit!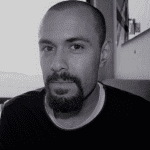 no one wants / to talk about / how relieved // death makes us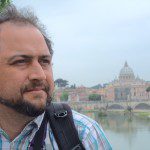 What no one mentioned was the moment when we disbanded – how we all broke our freeze at the same time – like we had come up for air at once or had woken from the same dream together.