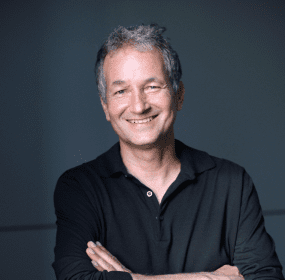 It was the great Russian thinker, Alexander Herzen, who railed against the power of abstractions, of any of the isms in our lives, to...
Continue Reading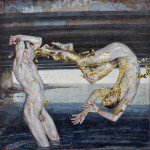 Barkley's work repositions the figure, as seen in Roman and Christian mythology, somewhere between current conceptions of figuration in painting and photography, and a more personal and oftentimes autobiographical context.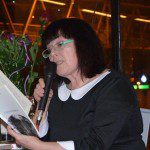 I take a taxi back to earth, my tears dripping onto the upholstered seat. The driver turns around, worried.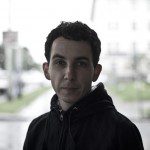 You're coming and my fever rises. I've tasted this before. / I'll leap into the wafted air and go for blood.
On the beds/ Of a lantern-lit hospital/ A doctor/ Playing the flute/ Revives/ Dead tubercular women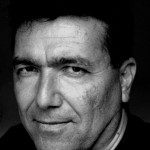 Ever since, the people on the coast were haunted by the fear that those uninvited guests would return someday, bearing not gifts, but weapons.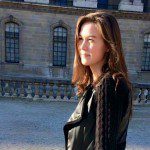 It is vaguely thrilling / being a part of a game with a stranger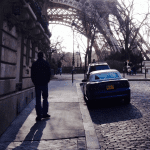 I'm smelly— / brain full of spies, garlic in my asshole. I'm a cork, / a forty-foot pole. I'm a poet, which means I'm Spock / without the intelligence.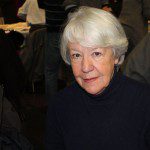 Silence again. The mother and child don't look at each other, each lost in her own thoughts. They're surrounded once again by the warmth of the kitchen, of their familiar world, where everything seems to be in its proper place...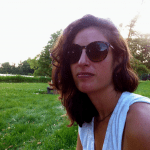 The bartender / wears earrings and streams antique songs by David Bowie— / this week, David Bowie has died and we, the bereaved, are relieved / to soak in a sorrow that's shared ...