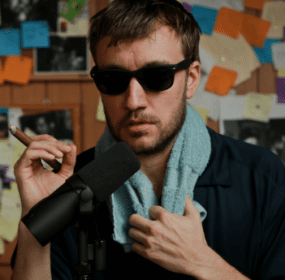 an excerpt from THE HOLLER SESSIONS In performance there are always variations on much of what is written here. This script was...
Continue Reading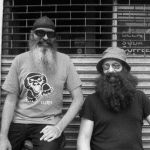 I guess in some ancient models the masculine is the sky and the earth is the feminine, the fertile. But in this, it's not exactly like that, if anything the masculine lover is the one that comes from underneath.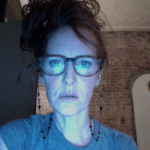 "That's your original figuring-out how complicated love is, actually, is your fucked up family, right?"