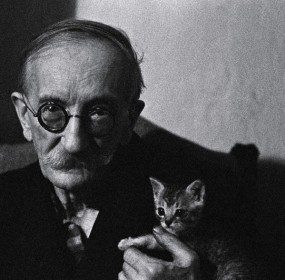 A FOOL In my village, I'm the fool. Sad dogs know me – sad white school of sleepy dogs that drift away into the distance....
Continue Reading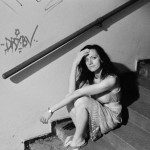 It could've easily been a scrotum, / but most likely it was someone's wallet.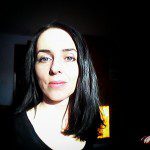 You must be hungry, he said. / A magnificent sentence like that, / the last I remember him saying.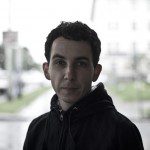 You're coming and my fever rises. I've tasted this before. / I'll leap into the wafted air and go for blood.
It tastes best before 6 a.m. / Before the children's screams fill calampas with sounds / And at Christmas before Little Jesus warms / The waters and drives the fish out