THREE PLASTIC ROOMS (an excerpt) Three Plastic Rooms A novel by Petra Hůlová Translated from the Czech by Alex...
Continue Reading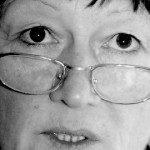 Once in the night I dressed my brothers, doctor, I was six, them three and two, I dressed them and we went out onto the street. I had to lead them off so they wouldn't be swept away, too, by the breaker wave...
Sometimes, I look at myself and feel vertigo. Who are all these contradictory people who, just by habit, I call "myself"?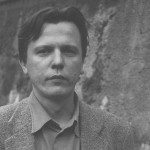 After his first stay he left with some kind of hope and even someone waiting for him. Now the world on the other side of the white walls seemed more inhospitable than the barren landscape within him.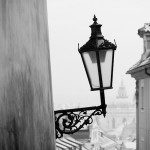 Over the course of November, B O D Y will introduce you to some of the most noteworthy poets and prose writers writing in the Czech Republic today.