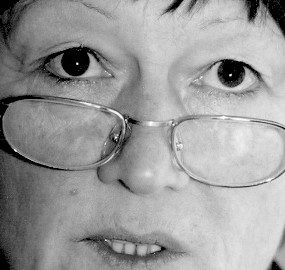 DARK LOVE (an excerpt) Someone inside of me feels the need to repeat the painful experience overwhelming...
Continue Reading
Sometimes, I look at myself and feel vertigo. Who are all these contradictory people who, just by habit, I call "myself"?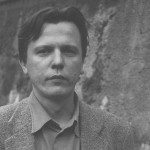 After his first stay he left with some kind of hope and even someone waiting for him. Now the world on the other side of the white walls seemed more inhospitable than the barren landscape within him.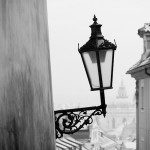 Over the course of November, B O D Y will introduce you to some of the most noteworthy poets and prose writers writing in the Czech Republic today.