FIG. 9 (silent) between the grasses the silent air is thicker breathing deeply in, I drink green ichor tomorrow wastes will...
Continue Reading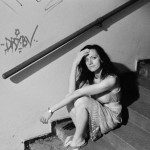 It could've easily been a scrotum, / but most likely it was someone's wallet.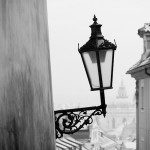 Over the course of November, B O D Y will introduce you to some of the most noteworthy poets and prose writers writing in the Czech Republic today.