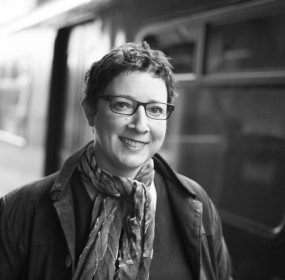 TODAY WE HAVE NO FORECAST This heat was not expected as soldiers are not expected as rain is expected as some babies are...
Continue Reading
titless as she is, the female is there / no matter what's been taken from her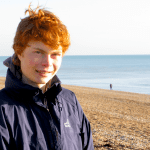 Will you be rich? / What does greedy mean? / Does Sir know Midas, where is he from? What is the goat's name? / Where does the river go?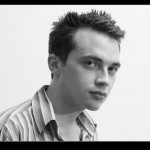 And so I find myself stuck in the wrong century / like Peale, probing swampland for bones, / reassembling skeletons and stepping inside.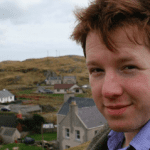 What's the first thing you do / in a house you suspect haunted? / You sing.
Now language is a prison, / true communication is impossible, / our deepest desires remain eternally frustrated. // We are the flies nutting the closed window / next to the open window.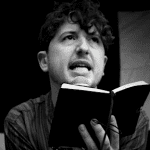 I tell cats on the street, 'Hey kitty, she swallowed my cum!' / I told the shy Indian woman in the corner shop, 'Do not be afraid, / for she swallowed my cum!' I even told my mum...
Let it be sparrows, then, / Still dancing in the blazing hedge, // Their tender fury and their fall, / Because it snows, because it burns.
you have no idea / of the distances i would travel / just to disappoint you...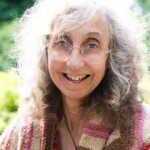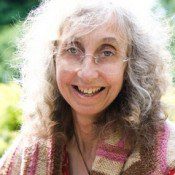 I will not tell myself / that young birds may be starving / if the two were a pair. / For how do I know? / I am not God / which is why I was sleeping / when the cat went out / when the cat came in.