WINTER CROPLAND I fled the devil Where he stood Among the turning crows Over the tired field. Caw They call. They call, I...
Continue Reading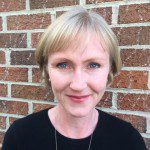 In this life, I should have been most happy. Nary a care in the world, save for the constant pressure of having to marry the need for a mate with a tune.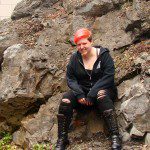 Even when you think / you are touching someone / you never truly are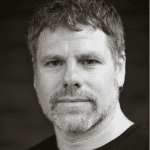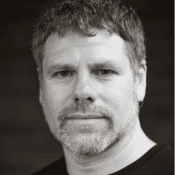 Black shadow hangs over the dust of my beloved; / So I turned myself into dust, but the shadow left me behind.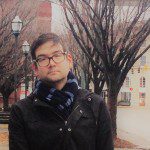 During my father's sermons, I would read / about my namesake and the men he killed.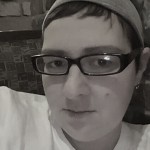 There is one church for the people who admit they are good / and one church for the people who don't.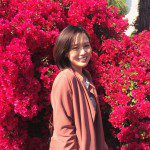 your father loves us / too much / for flowers / she said
He chooses so late // and I fail to swerve—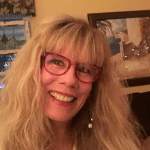 Sometimes I dream of that boy on his deathbed, calling for water, // a cold cloth, just before he dies, the atoms of him beginning to collapse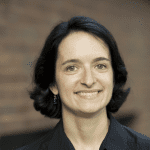 When I look up, I see the prophecy of Venus / sprawled across the stars: I will tell you, and you will wonder / at the way old crimes lead to monstrosities.