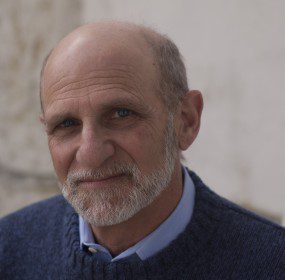 CHEWING THE SCENERY From the corner of my mouth comes a dribble of cinematic blood. Tell Kathy … I...
Continue Reading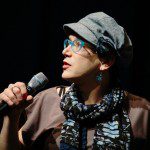 Burt's riddles are a clever solution to the problem of how to communicate specific personal experience in a way that maintains a modicum of the universal, a problem she has explored in her criticism.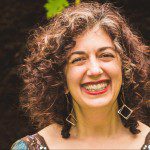 Somehow we knew your granddaughter / would need calm. We named her for what carries on.
if you have a favorite cup         remember it might be broken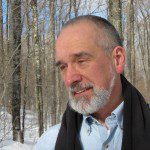 Life is not like Beckett. / Only Beckett is like Beckett.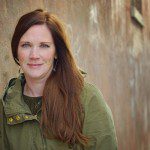 And at night in our bed / the bird of me returns // to the tree of you.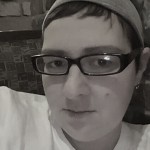 With its frequent themes of molestation and violence, The Temple She Became is not an easy book to read, but it is a beautiful book, a book that is deeply and disturbingly moving.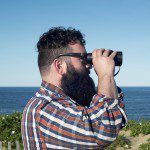 I fled the devil / Where he stood / Among the turning crows / Over the tired field.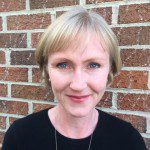 In this life, I should have been most happy. Nary a care in the world, save for the constant pressure of having to marry the need for a mate with a tune.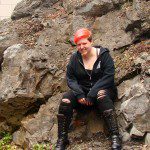 Even when you think / you are touching someone / you never truly are