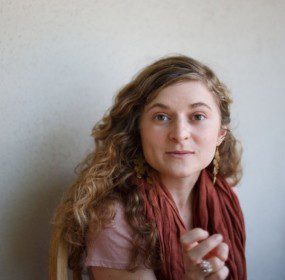 EPICTETUS SPEAKS stoic messengers scouts of god do nothing against your...
Continue Reading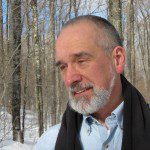 Life is not like Beckett. / Only Beckett is like Beckett.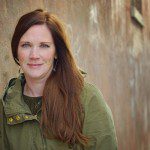 And at night in our bed / the bird of me returns // to the tree of you.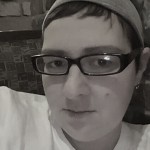 With its frequent themes of molestation and violence, The Temple She Became is not an easy book to read, but it is a beautiful book, a book that is deeply and disturbingly moving.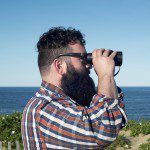 I fled the devil / Where he stood / Among the turning crows / Over the tired field.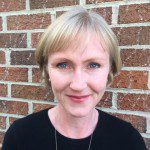 In this life, I should have been most happy. Nary a care in the world, save for the constant pressure of having to marry the need for a mate with a tune.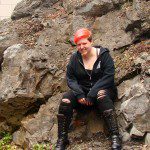 Even when you think / you are touching someone / you never truly are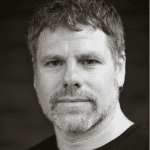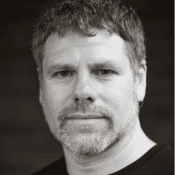 Black shadow hangs over the dust of my beloved; / So I turned myself into dust, but the shadow left me behind.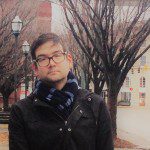 During my father's sermons, I would read / about my namesake and the men he killed.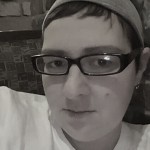 There is one church for the people who admit they are good / and one church for the people who don't.