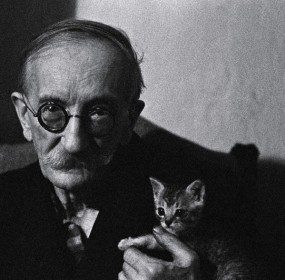 TOWARD THE END OF HIS LIFE the Czech poet and artist Bohuslav Reynek published a poem that was uncharacteristic in two respects. Its last...
Continue Reading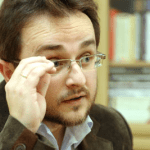 "They'll never understand my love," Marko Redstarski told his two friends one afternoon. "I understand you entirely," the journalist said. "Me too," the musician nodded. "And they think I'm practicing sabotage!" the artist went on. "They want to rob the revolution of its charm, its beauty and mysticism, its solemnity..."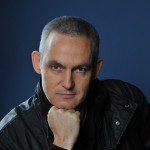 But Táňa was already standing in front of the ballot box with the state coat of arms, erect again, and in the fingers of her right hand she was holding white panties, directly above the opening in the box for the ballots. At that moment, a soft bounce sounded through the silent room.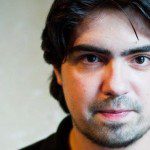 Come what may, Georgie has just realized that he's a man. A man who can face anything. A man to whom God has sent the sign for which he had prayed for so many years and asked so many questions ...