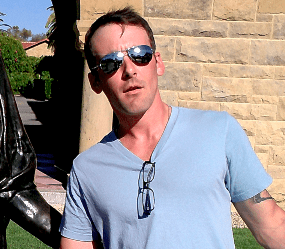 SELF-PORTRAIT AS IL POSTINO All my pasta must resemble trumpets! But as nobody lines the streets to hear me, that makes any recent...
Continue Reading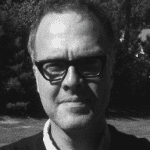 ZAC EFRON'S BIRTHDAY OMG today is Zac Efron's birthday, but it feels just like any other day. I guess that's what's weird about...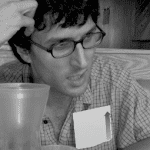 I BALANCED a sword on my head, dropped to my knees and earnestly vowed / I would never again APOLOGIZE on command. // I am done with Apology Culture, done with tendering and accepting. If I'm / Commanded, I refuse; forced to listen, I stop my ears.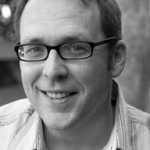 I'm rooting for Belgium / because of their fries. / No, I'm rooting for Slovenia / because of their statues of poets. / No, I'm rooting for Deutschland / because of käsekuchen. / No, I'm rooting for Italy / because Il Corriere loves American TV. ....