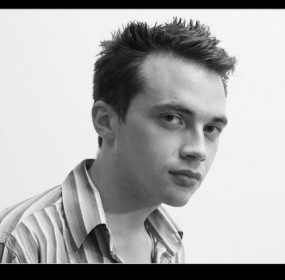 MOUSE AND MASTODON Charles Willson Peale invited thirteen for dinner in a mastodon's ribcage. Below tusks, a piano quickened air, men...
Continue Reading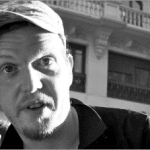 Beaks // and wings stick Tom's oscarworn face like butter to the film / in strips criss-crossing the set / ...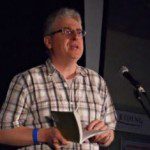 the bright beads / of his eyes swivelling / remorselessly // from one catastrophe / to another. And this / is what, so far, // has kept him alive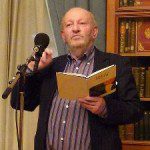 "What is certainly clear is that 'The Snow Party' is a minor masterpiece in which Mahon has gained maximum effect from minimum means by developing one central image."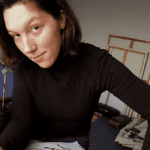 One fought his silence here for days. Just like a word one lay and waited for sense, the swerve of speech. And one might bump into his eyes, anchored as...