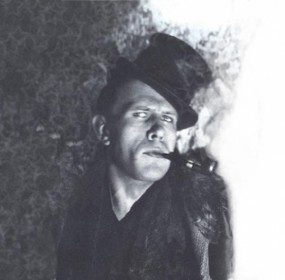 IVAN YAKOVLIVICH ANTONOV'S CAREER This thing had happened still before the revolution. One merchant woman yawned, and a...
Continue Reading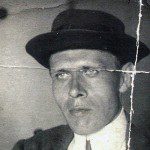 WRITER: I am a writer! READER: Аnd I think you're a piece of shit!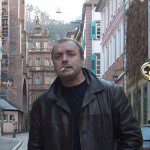 Did you catch it? What does that smell remind you of, in your opinion? This rose smells of lemons, Spain, and death. She turned around and walked off back to her bench, as though to say, what's the difference what it smells like?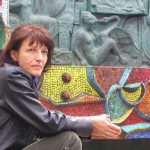 Under such heavy guard, I started walking toward the exit, my head bowed, feeling upon myself the disapproving silence of the crowd. It was people like me that were destroying America, bringing the country to the very edge of economic collapse.