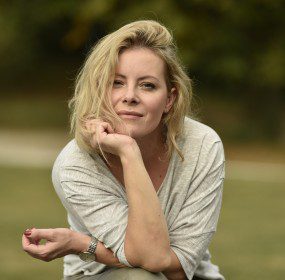 BIRDCAGE This evening, too, she goes out onto the small balcony and watches the shared yard. One step through the glass door, and...
Continue Reading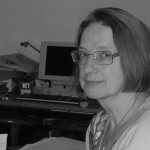 The army wanted my brother to report the next day at nine o'clock. The draft card covered up the ladies with their long skirts at the evening cabaret. France cabarets its nights away. I was born here, where a different program is in store.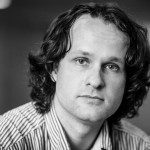 I don't know how and why I should even tell you, / since time has only heightened our estrangement, / that you've made me a man.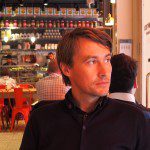 The chauffeur takes off his blindfold and leaves him in front of an unfamiliar villa by a lake. The door opens to a dim living room. Crackling embers in the fireplace. Some twenty masked people, cloaked in black habits.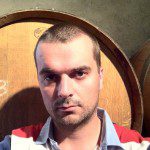 I'm on display here, you fool. I'm wearing my best dress, simple, posh, fresh like fresh fruit, flammable, cling-wrapped to protect it from vagrants, cool like a crouching leopard with taut muscles. And the first words you shoot at me are Hi, Paula, feeling better now?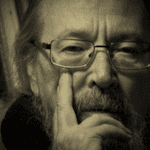 In that steam bath, where everyone was soaked to the skin, our completely dry hands touched. My mouth had also dried up from excitement, and I was sure hers had too.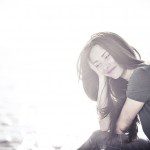 When Dad bought us a VCR, my brother and I watched horror movies every afternoon. At night I used to cover my neck with the sheet. Kept the wardrobe shut. Took care of the monsters under the bed. Howled at the full moon. Drank water with garlic.
"And what'll we do now, Silvestre?" He didn't think, he had nothing to think about, he had already thought about it since birth, he was an illuminated one, destiny was in front of his eyes. "We'll kill the president."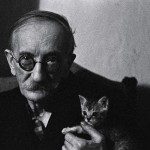 My heart is heavier than it was last year, / with love.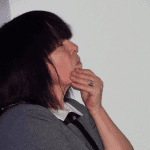 Don't shout, don't beg. When I burrow all the way / to the ears, then you can talk to me.