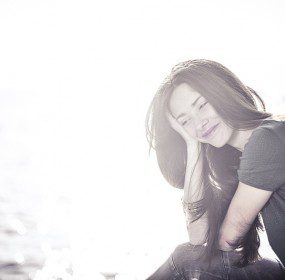 HAIR EVERYWHERE (an excerpt) Hair Everywhere A novel by Tea Tulić Translated from the Croatian by Coral...
Continue Reading
"And what'll we do now, Silvestre?" He didn't think, he had nothing to think about, he had already thought about it since birth, he was an illuminated one, destiny was in front of his eyes. "We'll kill the president."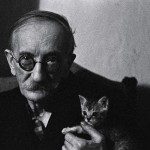 My heart is heavier than it was last year, / with love.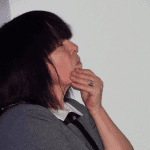 Don't shout, don't beg. When I burrow all the way / to the ears, then you can talk to me.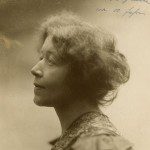 As I watched him I thought how I should much rather make this head receptive to my thoughts, my opinions, than destroy it with a bullet. You must consider that I could avoid killing this man if I were to succeed in controlling, influencing him. But I will state right here and now that I regard this a very remote possibility.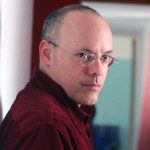 "What do you want from me? Why are you following me?" He said, in a muffled voice, "I have no idea what you're talking about" "Like hell you don't. You're stalking me.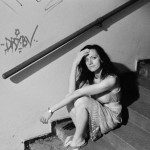 It could've easily been a scrotum, / but most likely it was someone's wallet.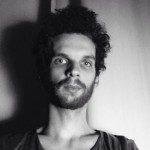 Dr. Kaluđerović is an otolaryngologist—or rather he was, now he's just a tangle of bone and fiber on a filthy bed—who operated on Milena and made her hear again several months before her death.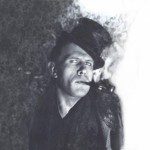 "What is going on here," Anton Antonovich would say, getting annoyed. "So, who am I then, according to you?" "We don't know," the acquaintances would say. "Only you're not Anton Antonovich".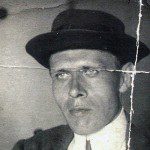 WRITER: I am a writer! READER: Аnd I think you're a piece of shit!