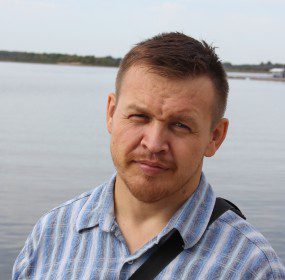 ENTWIVES Ever read The Lord of the Rings? I knew it! You look like a reader, you have that kind of face. Remember they...
Continue Reading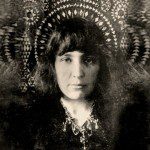 Time to get to the point. You're happy? / Like being in a bottomless pit? / Darling, is your life harder now / than mine is with another man?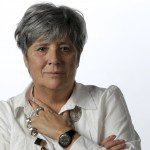 I left a book / on a park bench: / how foolish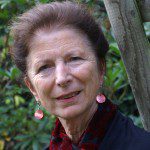 One must not leave a woman alone in the garden.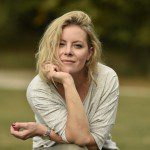 He's convinced that she secretly feeds on that sorrow, that she dips her fingers in it just like a child dips their fingers in a marmalade, after which she appears in front of him with her face twisted, disgusted with herself.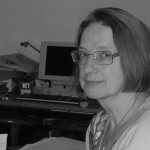 The army wanted my brother to report the next day at nine o'clock. The draft card covered up the ladies with their long skirts at the evening cabaret. France cabarets its nights away. I was born here, where a different program is in store.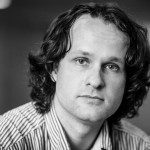 I don't know how and why I should even tell you, / since time has only heightened our estrangement, / that you've made me a man.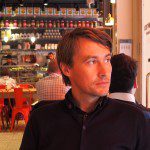 The chauffeur takes off his blindfold and leaves him in front of an unfamiliar villa by a lake. The door opens to a dim living room. Crackling embers in the fireplace. Some twenty masked people, cloaked in black habits.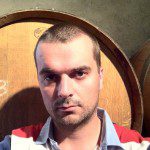 I'm on display here, you fool. I'm wearing my best dress, simple, posh, fresh like fresh fruit, flammable, cling-wrapped to protect it from vagrants, cool like a crouching leopard with taut muscles. And the first words you shoot at me are Hi, Paula, feeling better now?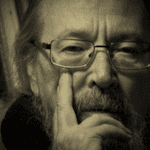 In that steam bath, where everyone was soaked to the skin, our completely dry hands touched. My mouth had also dried up from excitement, and I was sure hers had too.