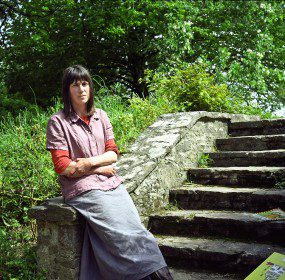 Falling Awake By Alice Oswald Cape Poetry 2016, 96 pp Alice Oswald, one of Britain's most celebrated poets and an eminent...
Continue Reading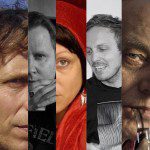 Try to ask even a very well-read English-speaking literary type to name a Slovak writer and you will likely be met with a blank stare. "Well, Milan Kundera was from Czechoslovakia . . . does that count?"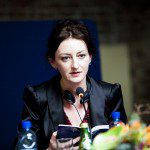 O'Reilly's intriguingly obscure poems offer peeks into the unspoken and wilfully ignored aspects of being.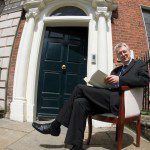 The most powerful poems in McCabe's belated debut are arguably those that subtly twist traditional form and subject matter.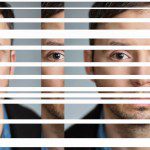 Story Book gives an indication of what might happen when a novel is written from a poet's point of view. It is a book of beginnings, a collection of stories that do not end.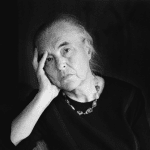 Seghers creates a spectacle of shadows indelible as any film.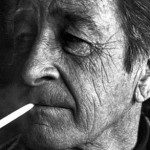 Twenty five years ago, when I was still just learning how to write a poem, and trying to locate the deeper sources for the poetry I wanted to write, Thomas McGrath's example stood as a sign post.  Here was a poet who could write any kind of poem he wanted ...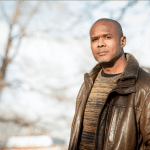 "Everybody black knows how to react to a tragedy. Just bring out a wheelbarrow full of the Same Old Anger, dump it all over the Usual Frustrations, and water it with Somebody Oughtas"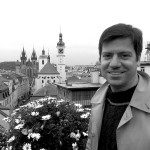 Failing any opportunities for Kout-drinking in the UK, let me paraphrase the advertising slogan for a beer Evan Rail would never drink: with its intoxicating slow ferment of beer and history, The Brewery in the Bohemian Forest refreshes parts of the imagination that other writing just can't reach.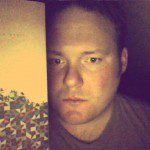 Usually when poetry turns to the individual and the spirit, it includes love, but Massey lacks even this. There are no accounts of relationships, no "I love her" and "she loves me". But many other types of relationships are described ...