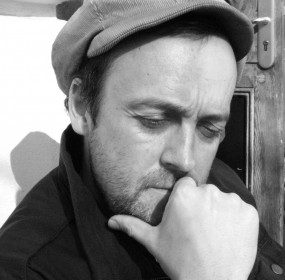 HIPSTERS AT AN EXHIBITION "If we all had our middle fingers...
Continue Reading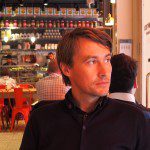 The chauffeur takes off his blindfold and leaves him in front of an unfamiliar villa by a lake. The door opens to a dim living room. Crackling embers in the fireplace. Some twenty masked people, cloaked in black habits.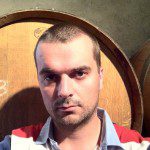 I'm on display here, you fool. I'm wearing my best dress, simple, posh, fresh like fresh fruit, flammable, cling-wrapped to protect it from vagrants, cool like a crouching leopard with taut muscles. And the first words you shoot at me are Hi, Paula, feeling better now?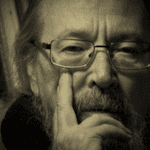 In that steam bath, where everyone was soaked to the skin, our completely dry hands touched. My mouth had also dried up from excitement, and I was sure hers had too.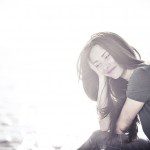 When Dad bought us a VCR, my brother and I watched horror movies every afternoon. At night I used to cover my neck with the sheet. Kept the wardrobe shut. Took care of the monsters under the bed. Howled at the full moon. Drank water with garlic.
"And what'll we do now, Silvestre?" He didn't think, he had nothing to think about, he had already thought about it since birth, he was an illuminated one, destiny was in front of his eyes. "We'll kill the president."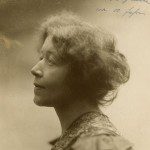 As I watched him I thought how I should much rather make this head receptive to my thoughts, my opinions, than destroy it with a bullet. You must consider that I could avoid killing this man if I were to succeed in controlling, influencing him. But I will state right here and now that I regard this a very remote possibility.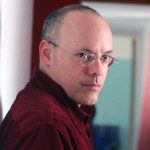 "What do you want from me? Why are you following me?" He said, in a muffled voice, "I have no idea what you're talking about" "Like hell you don't. You're stalking me.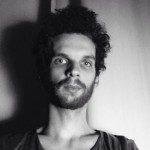 Dr. Kaluđerović is an otolaryngologist—or rather he was, now he's just a tangle of bone and fiber on a filthy bed—who operated on Milena and made her hear again several months before her death.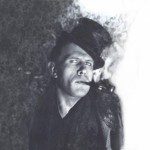 "What is going on here," Anton Antonovich would say, getting annoyed. "So, who am I then, according to you?" "We don't know," the acquaintances would say. "Only you're not Anton Antonovich".