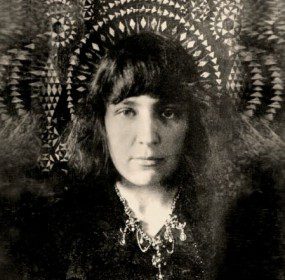 GIVING JEALOUSY A GO from After Russia: Second Notebook (1928) ...
Continue Reading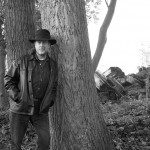 360-degree Hieronymus-Bosch-panoramas of / Altamont Speedway at night lodged in the memory / worth more than a drawer full of rotten apples.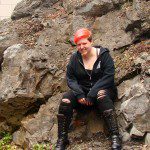 Even when you think / you are touching someone / you never truly are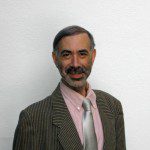 We study things ad absurdum, those with wings / our cousins or so the DNA testifies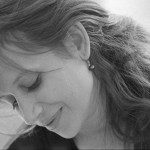 I was one of / a hundred other women / bathing in the film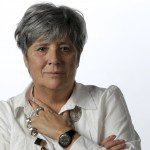 I left a book / on a park bench: / how foolish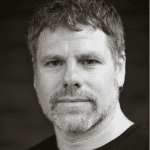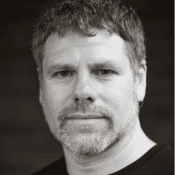 Black shadow hangs over the dust of my beloved; / So I turned myself into dust, but the shadow left me behind.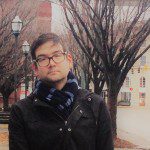 During my father's sermons, I would read / about my namesake and the men he killed.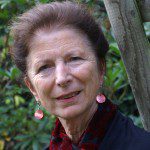 One must not leave a woman alone in the garden.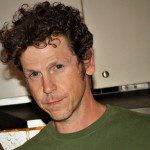 I hold her hand like a telephone. / She tells a joke she's never heard.