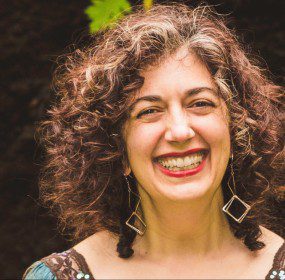 CERULEAN Obvious Robin's egg. O'Keefe's New Mexican morning. The distance between Austria and Ireland. Ancestral eye....
Continue Reading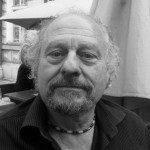 I have contemplated my half-toothless grin in the mirror / and compared it, favorably, to a baboon's butt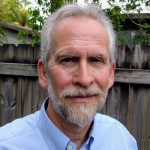 Schopenhauer / Knew it too, how we can lose ourselves entirely, become / Something else we don't understand.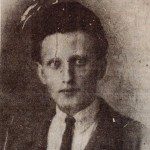 "Hey, conductor, / how much for two tickets? / Tonight / it's my poems and I."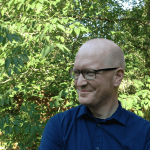 One thing about fire, / even the slightest / tongue will seek / another to burn.
if you have a favorite cup         remember it might be broken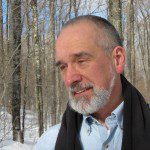 Life is not like Beckett. / Only Beckett is like Beckett.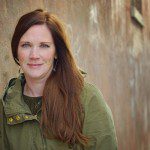 And at night in our bed / the bird of me returns // to the tree of you.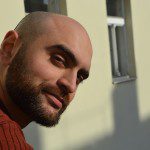 occasionally there is too much ado / about night-time, that's fine, turn out the light / and slide me in the grave, this time I'm through / with sounds and lights, for me now dreams feel right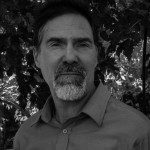 Of gifts, / a naming of parts innumerable / changes becoming— / wind flame river wish. /