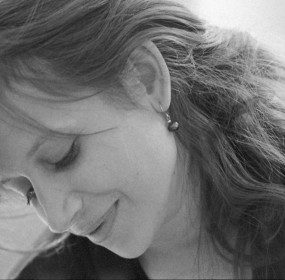 CELL Yes, I was one of a hundred other women bathing in the film, I mean the sacred ritual bath, across the lap top of the...
Continue Reading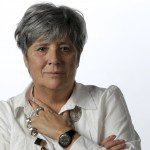 I left a book / on a park bench: / how foolish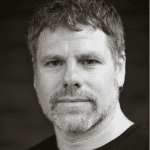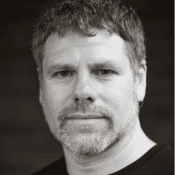 Black shadow hangs over the dust of my beloved; / So I turned myself into dust, but the shadow left me behind.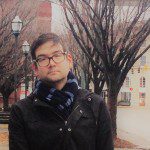 During my father's sermons, I would read / about my namesake and the men he killed.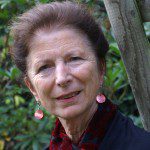 One must not leave a woman alone in the garden.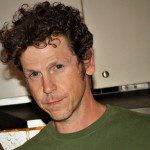 I hold her hand like a telephone. / She tells a joke she's never heard.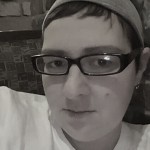 There is one church for the people who admit they are good / and one church for the people who don't.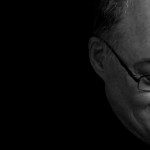 No, we will not speak of it. Not / at present.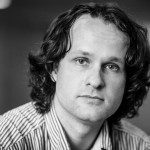 I don't know how and why I should even tell you, / since time has only heightened our estrangement, / that you've made me a man.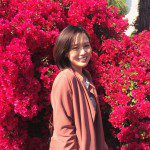 your father loves us / too much / for flowers / she said