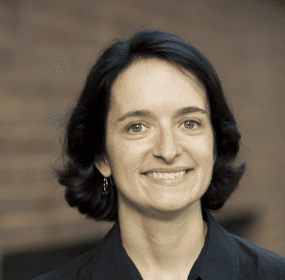 THE TRANSIT OF VENUS During the transit of Venus, the goddess becomes a beauty mark upon the face of the red sun. Beauty, yes:...
Continue Reading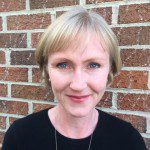 Tonight the cicadas are deafening. / Nothing to do but lean into despair / the way one leans into a mirror.
Moments that were tender, if I can use that word, now rendered in memory's worn face, have names attached and, less vivid, places ...
titless as she is, the female is there / no matter what's been taken from her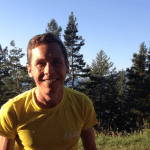 Somewhere, someone is crying out – / always.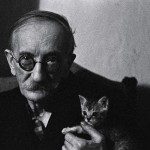 My heart is heavier than it was last year, / with love.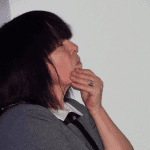 Don't shout, don't beg. When I burrow all the way / to the ears, then you can talk to me.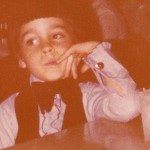 Once the fig leaf falls off, / All metaphor is disgusting.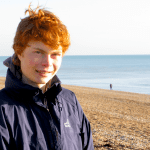 Will you be rich? / What does greedy mean? / Does Sir know Midas, where is he from? What is the goat's name? / Where does the river go?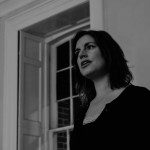 Your other woman I slipped / in beside my heart like a smooth / bill into a wallet, or a pebble / to rub in a pocket.