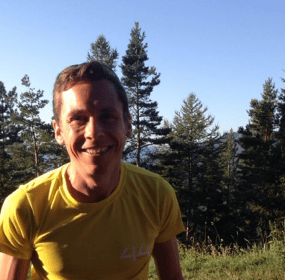 AUGUST IN NÜRNBERG Heat out of mind, time struck like a crystal bell chiming the clock of light, August in Nürnberg. Two...
Continue Reading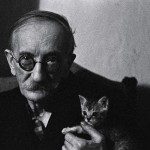 My heart is heavier than it was last year, / with love.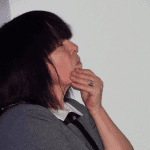 Don't shout, don't beg. When I burrow all the way / to the ears, then you can talk to me.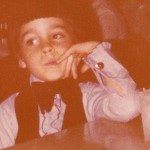 Once the fig leaf falls off, / All metaphor is disgusting.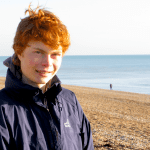 Will you be rich? / What does greedy mean? / Does Sir know Midas, where is he from? What is the goat's name? / Where does the river go?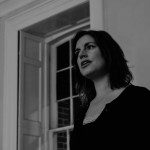 Your other woman I slipped / in beside my heart like a smooth / bill into a wallet, or a pebble / to rub in a pocket.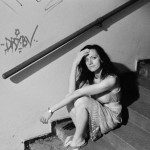 It could've easily been a scrotum, / but most likely it was someone's wallet.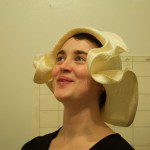 In my lifetime I've been given two drawings of a fever. One was body within body within body / and some exponential notation. One was lines as if light in slowed sight. Neither fever was mine.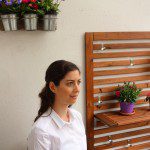 He was happiest when gnawed on by a beast. / But that was just a trick of the light.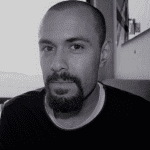 no one wants / to talk about / how relieved // death makes us