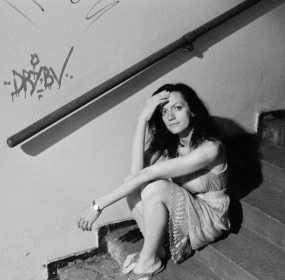 Couplets 1. We don't like people. They divide up our walls. 2. That's bad, says the doctor, forming in this area you've got a...
Continue Reading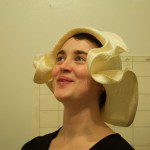 In my lifetime I've been given two drawings of a fever. One was body within body within body / and some exponential notation. One was lines as if light in slowed sight. Neither fever was mine.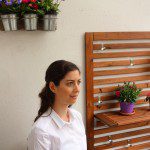 He was happiest when gnawed on by a beast. / But that was just a trick of the light.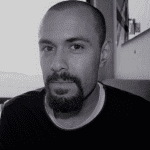 no one wants / to talk about / how relieved // death makes us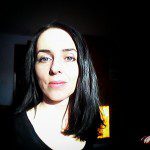 You must be hungry, he said. / A magnificent sentence like that, / the last I remember him saying.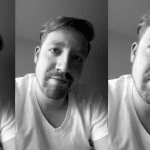 There are no humans left, just / whispers and cradles and dust / and the red wind shakes / the Earth with a word / but there is no word...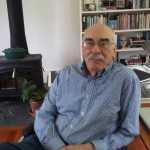 "Not every kind of craziness makes sense. / Believe me, you've got to draw the line somewhere."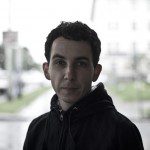 You're coming and my fever rises. I've tasted this before. / I'll leap into the wafted air and go for blood.
On the beds/ Of a lantern-lit hospital/ A doctor/ Playing the flute/ Revives/ Dead tubercular women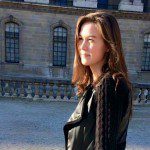 It is vaguely thrilling / being a part of a game with a stranger