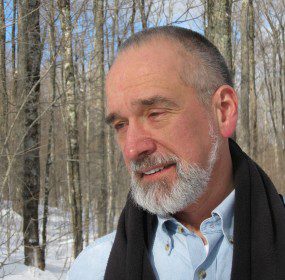 WAITING I'm beginning to believe what the scriptures tell. -- Bob Dylan Life is not like Beckett. Only Beckett is...
Continue Reading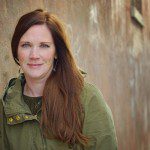 And at night in our bed / the bird of me returns // to the tree of you.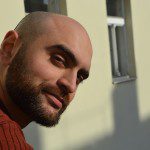 occasionally there is too much ado / about night-time, that's fine, turn out the light / and slide me in the grave, this time I'm through / with sounds and lights, for me now dreams feel right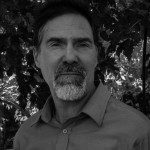 Of gifts, / a naming of parts innumerable / changes becoming— / wind flame river wish. /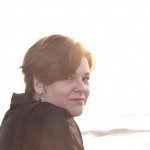 All the different birds flapping in your chest, / each one a different future. I tell myself / you didn't choose this ending, you weren't afraid.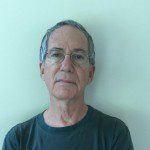 Just up from sleep and pillow-peace. Outside / more wind in trees, gray air right on the cusp / of blue. Not yet, but soon. Brand new, untried, / these hours of life.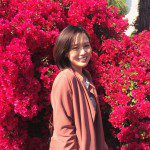 Sometimes I want to beat him up like a bottle of ketchup, / and the rest of the time I want to love him forever.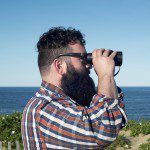 I fled the devil / Where he stood / Among the turning crows / Over the tired field.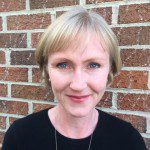 In this life, I should have been most happy. Nary a care in the world, save for the constant pressure of having to marry the need for a mate with a tune.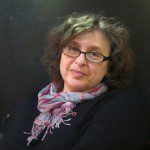 In a waiting room, Kafka picks up a women's magazine and reads what women are doing for fun.