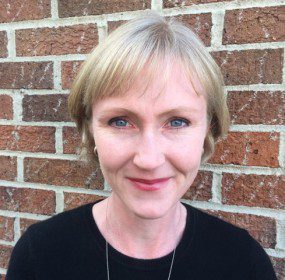 MY PAST LIFE AS A SONGBIRD In this life, I should have been most happy. Nary a care in the world, save for the constant pressure...
Continue Reading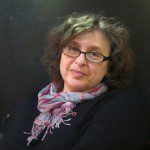 In a waiting room, Kafka picks up a women's magazine and reads what women are doing for fun.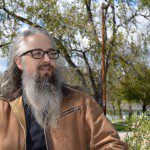 My father left for work. / My sister wanted to know why. / So I said, To get away from you.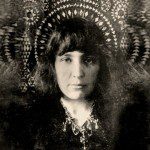 Time to get to the point. You're happy? / Like being in a bottomless pit? / Darling, is your life harder now / than mine is with another man?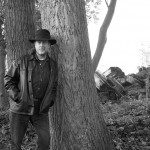 360-degree Hieronymus-Bosch-panoramas of / Altamont Speedway at night lodged in the memory / worth more than a drawer full of rotten apples.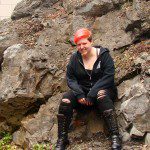 Even when you think / you are touching someone / you never truly are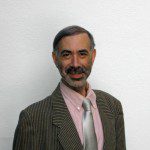 We study things ad absurdum, those with wings / our cousins or so the DNA testifies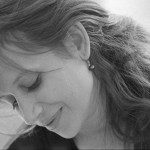 I was one of / a hundred other women / bathing in the film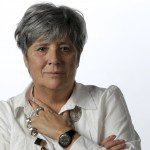 I left a book / on a park bench: / how foolish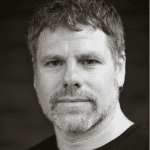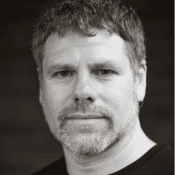 Black shadow hangs over the dust of my beloved; / So I turned myself into dust, but the shadow left me behind.