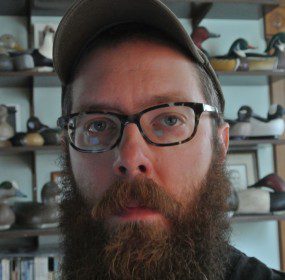 FOX SQUIRREL He chooses so late and I fail to swerve— cinnamon tail jigging now in the rearview, climbing that dark...
Continue Reading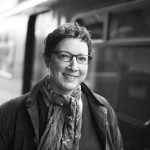 I want to be the only / surgeon in the world / who knows how / to cut you open, stitch / you up.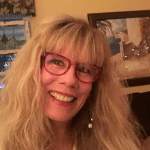 Sometimes I dream of that boy on his deathbed, calling for water, // a cold cloth, just before he dies, the atoms of him beginning to collapse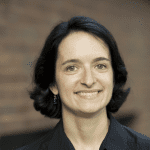 When I look up, I see the prophecy of Venus / sprawled across the stars: I will tell you, and you will wonder / at the way old crimes lead to monstrosities.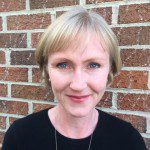 Tonight the cicadas are deafening. / Nothing to do but lean into despair / the way one leans into a mirror.
Moments that were tender, if I can use that word, now rendered in memory's worn face, have names attached and, less vivid, places ...
titless as she is, the female is there / no matter what's been taken from her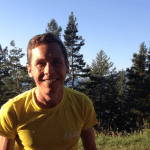 Somewhere, someone is crying out – / always.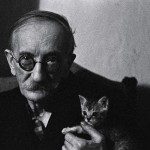 My heart is heavier than it was last year, / with love.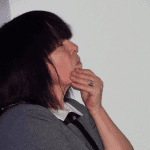 Don't shout, don't beg. When I burrow all the way / to the ears, then you can talk to me.