Editor's Note: Animated excerpt from Czech surrealist poet Vítězslav Nezval's poem cycle "Bizarre Town." Translated by Stephan Delbos and...
Continue Reading
Play the Video
Every time someone dies / it feels like / another victory for me.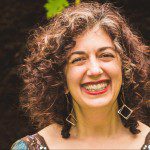 Somehow we knew your granddaughter / would need calm. We named her for what carries on.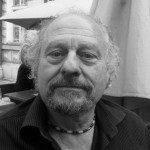 I have contemplated my half-toothless grin in the mirror / and compared it, favorably, to a baboon's butt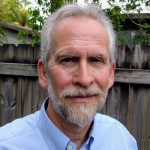 Schopenhauer / Knew it too, how we can lose ourselves entirely, become / Something else we don't understand.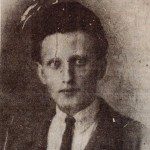 "Hey, conductor, / how much for two tickets? / Tonight / it's my poems and I."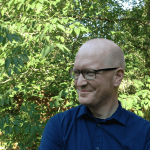 One thing about fire, / even the slightest / tongue will seek / another to burn.
if you have a favorite cup         remember it might be broken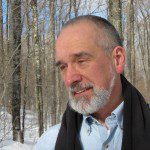 Life is not like Beckett. / Only Beckett is like Beckett.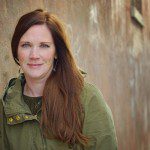 And at night in our bed / the bird of me returns // to the tree of you.