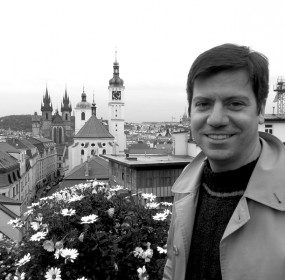 Beer Trails: The Brewery in the Bohemian Forest by Evan Rail Amazon, 2015 60 pages Appearing on a Prague-based episode of No...
Continue Reading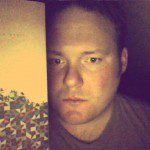 Usually when poetry turns to the individual and the spirit, it includes love, but Massey lacks even this. There are no accounts of relationships, no "I love her" and "she loves me". But many other types of relationships are described ...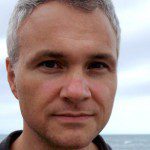 Like an idiot savant, Mehigan tries to talk about every subject in as plain a manner as possible, but because the world is complex, sardonic, knowing, this often leads him to cliffs that give a shocking view of contemporary life.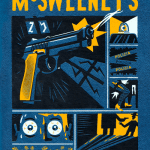 The characters hoping to identify a murdered child in a squalid Buenos Aires neighborhood or to find a missing transsexual prostitute they fear was beaten and killed by the Havana police, do so with the same futile lunges toward inaccessible justice as Joseph K.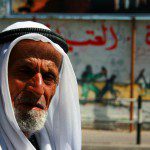 The response that arises from his feverish brain really isn't all that different from the long literary tradition of the westerner coming to Asia or Africa in search of truth and spiritual clarity, except that these are far more dangerous times and he has come to their most dangerous places, finding a kind of Zen at the barrel of a Kalashnikov.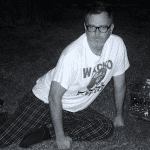 A meta review of Joe Wenderoth's latest collection, in which the reviewer, Keith Driver, ends up reviewing his own annotation of Wenderoth's book.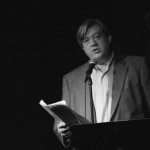 "There's an urgent need in these poems to keep moving forward, to not get bogged down in the past. And breaking from the past is part of what Skoog is after in form as well." - Katie Herman reviews Ed Skoog's second collection, Rough Day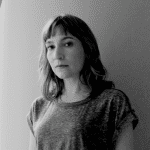 Should you be cordial to those people you don't like or does that make you the worst kind of phoney? Is it okay to fuck because we are lonely and not because we are in love? Is it narcissistic and selfish to try to live as an artist?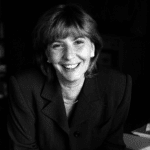 At first glance, Orphan is made up wildly disparate parts—part personal narrative, part allegory, part song — but together they describe a journey.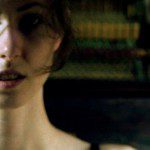 What makes Sarah Lang's book-length poem, For Tamara, especially compelling isn't the conceit of its apocalyptic vision, but its implications. Lang asks the question most of us fail to ask when we imagine survival in a post-apocalyptic word: How much do we really know?