Editor's Note Throughout the month of November B O D Y will be publishing poetry and prose by writers from the Czech...
Continue Reading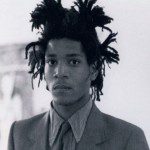 There's a roughshod literary appeal here, a kind of brut poetry, spelling mistakes and all, that is analogous to the urbane primitivism of Basquiat's art.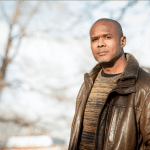 "Everybody black knows how to react to a tragedy. Just bring out a wheelbarrow full of the Same Old Anger, dump it all over the Usual Frustrations, and water it with Somebody Oughtas"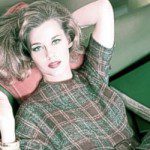 Green is hard to pin down. It is rich in often conflicting meanings. As a word, it is present in ubiquitous turns of phrase that tint our everyday language. As a color, we simultaneously associate it with nature, rebirth, purity, the environmental movement, sport, envy, sickness and, yes, even marijuana. It has not always been so.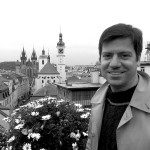 Failing any opportunities for Kout-drinking in the UK, let me paraphrase the advertising slogan for a beer Evan Rail would never drink: with its intoxicating slow ferment of beer and history, The Brewery in the Bohemian Forest refreshes parts of the imagination that other writing just can't reach.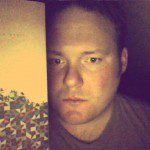 Usually when poetry turns to the individual and the spirit, it includes love, but Massey lacks even this. There are no accounts of relationships, no "I love her" and "she loves me". But many other types of relationships are described ...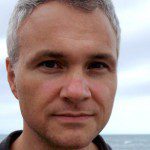 Like an idiot savant, Mehigan tries to talk about every subject in as plain a manner as possible, but because the world is complex, sardonic, knowing, this often leads him to cliffs that give a shocking view of contemporary life.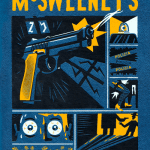 The characters hoping to identify a murdered child in a squalid Buenos Aires neighborhood or to find a missing transsexual prostitute they fear was beaten and killed by the Havana police, do so with the same futile lunges toward inaccessible justice as Joseph K.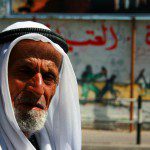 The response that arises from his feverish brain really isn't all that different from the long literary tradition of the westerner coming to Asia or Africa in search of truth and spiritual clarity, except that these are far more dangerous times and he has come to their most dangerous places, finding a kind of Zen at the barrel of a Kalashnikov.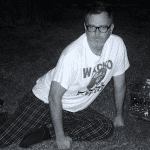 A meta review of Joe Wenderoth's latest collection, in which the reviewer, Keith Driver, ends up reviewing his own annotation of Wenderoth's book.