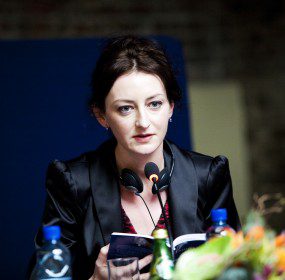 Geis By Caitríona O'Reilly Bloodaxe Books 2015, 64 pp Caitríona O'Reilly's intriguingly obscure poems offer peeks into the...
Continue Reading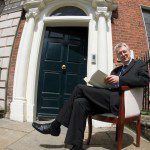 The most powerful poems in McCabe's belated debut are arguably those that subtly twist traditional form and subject matter.
Zinik's latest novel combines Cold War-era journalism with a dash of the Russian mystical-fantastical.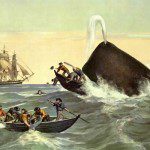 The Figure of a Man Being Swallowed by a Fish shows a range of forms, modes, and concerns. These poems make profundity exciting.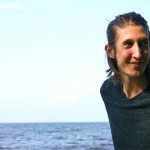 The core of Demske's strength lies in his dextrous and conscious use of language - both quotidian and profane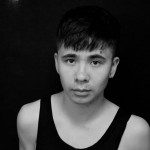 These poems are elegantly devastating. The threatening beauty suggested by the title is not so much the theme of the collection as it is a primary tenet of Vuong's poetic vision.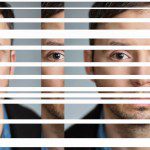 Story Book gives an indication of what might happen when a novel is written from a poet's point of view. It is a book of beginnings, a collection of stories that do not end.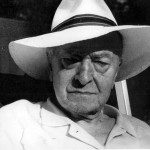 When Villa is at his most inventive, he can swerve between the voice of Chaucer and a Milanese chancer in the dark alley of one line.
The book's most conspicuous motivation is to make poetry happen between "you" and the poem; that is to say where the line ends, your imagination cannot idle and where, deliberately, the words do not say it all, it is the reader's mind that finishes the thought.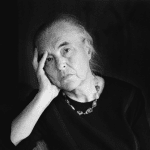 Seghers creates a spectacle of shadows indelible as any film.