Update: Poems 2011-2012 By Dennis O'Driscoll Anvil Press Poetry 2014, 64 pp Death never seemed to stray far from the attention of...
Continue Reading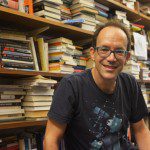 Burt's new book is an intriguing hybrid – anthology, introduction, and critical study all at once.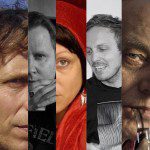 Try to ask even a very well-read English-speaking literary type to name a Slovak writer and you will likely be met with a blank stare. "Well, Milan Kundera was from Czechoslovakia . . . does that count?"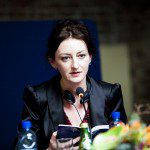 O'Reilly's intriguingly obscure poems offer peeks into the unspoken and wilfully ignored aspects of being.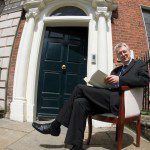 The most powerful poems in McCabe's belated debut are arguably those that subtly twist traditional form and subject matter.
Zinik's latest novel combines Cold War-era journalism with a dash of the Russian mystical-fantastical.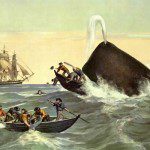 The Figure of a Man Being Swallowed by a Fish shows a range of forms, modes, and concerns. These poems make profundity exciting.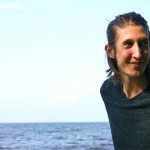 The core of Demske's strength lies in his dextrous and conscious use of language - both quotidian and profane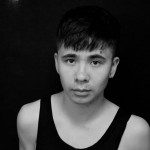 These poems are elegantly devastating. The threatening beauty suggested by the title is not so much the theme of the collection as it is a primary tenet of Vuong's poetic vision.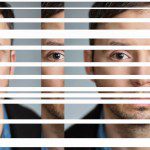 Story Book gives an indication of what might happen when a novel is written from a poet's point of view. It is a book of beginnings, a collection of stories that do not end.