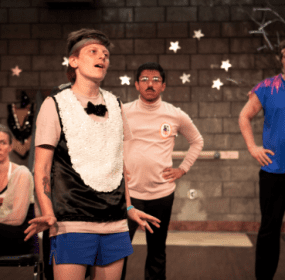 an excerpt from HOUSE OF DANCE "Fermez l'espace! F'ermez la poche du Kangourou! Il y fait chaud." – Maurice Blanchard,...
Continue Reading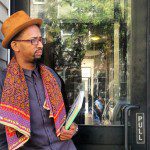 disco baby trying to relive those moments of flash polyester swagg till we reach madison ave. thats 27 dollars round trip.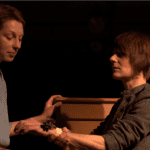 Between all things / that appear to be touching, / that appear to touch, / there is still space.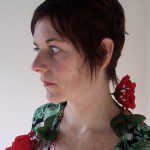 All of the electricity in the city goes out at this point and there is a kind of mild panic.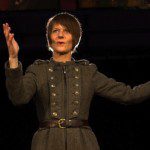 "Sometimes you wake up and you just want to have a fight with someone."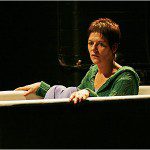 The actor imagines plastic. The many horrors of plastic.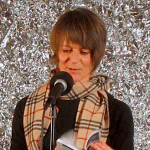 YOU MAY HAVE NOTICED THAT I DO NOT HAVE A CAT TIED TO A STRING HERE.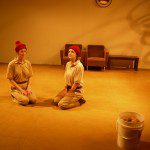 "Well when you're having that experience of profound uncertainty, it's sort of like -- anything! Somebody gimme a magazine about anything! I'll believe it!"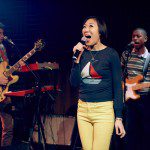 Let me list all the ways. Let me list all the wonderful, precious moments.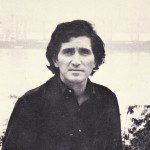 He said the three men he most admired were James Cagney, James Cagney, James Cagney. So Art and I had something in common – James Cagney.