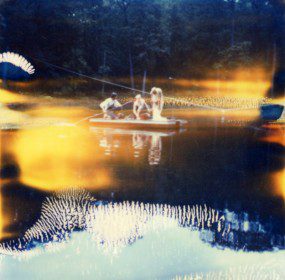 Feature Image (above): Rafael Sánchez, Bedtime-story, 1993. Photo by Claire Barnier. BESIDE THE BED Someone has shut the...
Continue Reading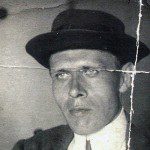 WRITER: I am a writer! READER: Аnd I think you're a piece of shit!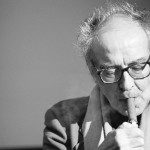 I do not want to die without having seen Europe happy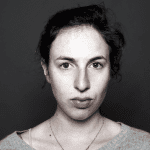 I don't know. She just says, "heartbreak, what to do about that"?
An excerpt from HEARTBREAK, a new play by Ariel Stess
listening is like helping somebody shit into a bag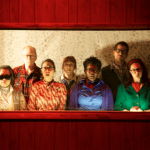 B O D Y editor Ben Williams interviewed playwright and performer Kate Benson in New York on October 3, 2014. Her play A BEAUTIFUL DAY IN NOVEMBER ON THE BANKS OF THE GREATEST OF THE GREAT LAKES will be remounted in January at City Center, Stage II – Women's Project space.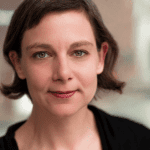 The OCD is a strong flavor in this family brew.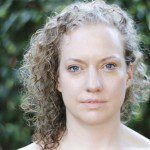 What do you people do around here? In this town? Bucket bongs. Donuts down the back paddock. But they mean well.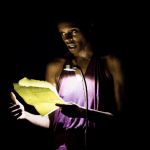 Dear You, Cause I'm not gonna say you're name you're such a wrong bitch.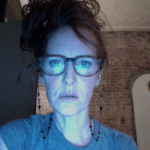 "That's your original figuring-out how complicated love is, actually, is your fucked up family, right?"