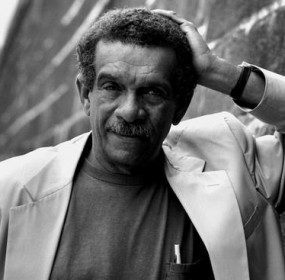 Carol Frost remembers the writer Derek Alton Walcott who died on March 17,...
Continue Reading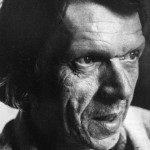 Czech poet Petr Mikeš died this week at the age of 67 after a long illness, adding to this year's horrifying tally of recently deceased poets.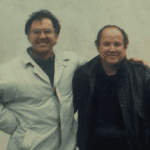 In a series of moving elegies, Richard Jackson remembers four friends who died in the past year: Tomaž Šalamun, Tomas Tranströmer, James Tate, and Aleš Debeljak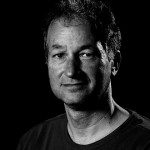 Jonáš Hájek remembers the Slovenian poet Aleš Debeljak who died on January 28, 2016.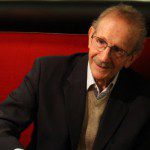 "... I got to the end, and I thought, the kid did it. It's very witty."
YES. Home. Fucking. Run.
"But," Levine said, "it's not a poem."
Wait — what?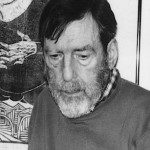 "Russell Edson gave me a window through which I can watch apes, angels, sheep, old men, dogs, grass and children interacting on the same weird level."
Natalie Belz remembers the late, great Russell Edson, who died last week at the age of 79. Edson was known as a master of the prose poem.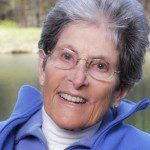 We are saddened by the death of former Poet Laureate Maxine Kumin (1925—2014), one of the finest poets of her generation, and a pioneering American voice.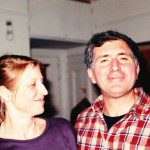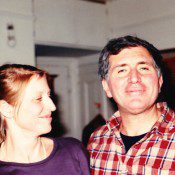 "Men die not because they are sick but because they are alive." - Lewis Lapham.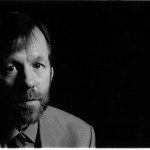 Justin Quinn remembers the Irish poet Dennis O'Driscoll who died in December, 2012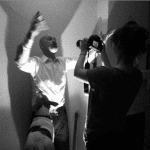 Performance Text Editor Ben Williams remembers artist Dennis Palmer, a musician, painter, and performer in Chattanooga, Tennessee. Palmer died this past weekend at the age of 55.