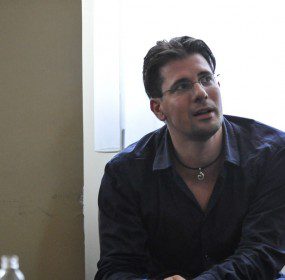 THE 8TH DISTRICT OF GOD (excerpts) The location is the outer 8th district of Budapest, which is called Józsefváros...
Continue Reading
By the time I reach the café, I manage to wipe the grin off my face somewhat; it's not right, forcing some desperate woman to see how happy I am.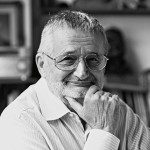 St Teresa of Ávila was a strong, wilful woman. After her death her enormous popularity led to this humble, handsome, splendid Spanish virgin from a noble family being transmuted by church dignitaries and bureaucrats into a plaster saint.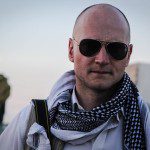 "It's a really tough decision," she said with a laugh. "I like your mouth but the Hungarian's eyes. They are like broken glass."