THREE PLASTIC ROOMS (an excerpt) Three Plastic Rooms A novel by Petra Hůlová Translated from the Czech by Alex...
Continue Reading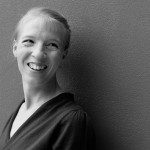 I have an urge to go to the pub and get drunk. I imagine having wild sex with strangers, pushing them against the wall, pulling the zipper down on their trousers, inserting them inside, one after the next.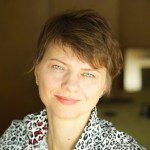 Like all great Polish writers living in the South of France with a wife who bows, just bows, and does it so beautifully that it is almost painful, Jakub realises—more and more often—that he doesn't know if he can or can't live without his wife, and her bowing.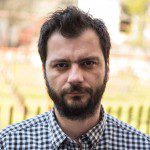 While government propaganda branded the cartels as being a morass of depravity and death, Febo saw an open field before him—it was all lies, a soulless black–and–white story crying out to be filled with the soft tissue of sentiment and turned into fiction.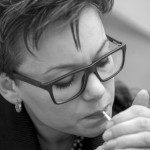 The only thing they would remember about Karol would be his name, his carefully constructed identity, the story of his non-existent life. He skilfully navigated the space between his necessary lies and the half-truths. He believed them himself.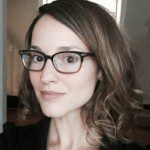 Buzzard Goad stared at the old bridge. He'd always thought it would collapse one day ... the girders were rusted, the pilings vibrated with every passing car, and its lanes were so narrow, headlights rubbed like the sweat of racehorses. He was pretty sure most folks held their breath when they crossed it.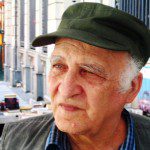 In the margin of an article about war crimes, my dear Solomon had quoted a poet who said that since time immemorial 'killers of all nationalities have belonged to but one nation, the nation of killers' and that 'everywhere the children of light and the children of darkness have already separated'.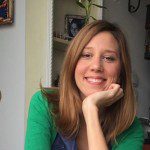 After I returned home from Noémi's on that ill-fated morning when I desperately tried to evade the grotesque creature that I later adorned with the nickname 'the Birdman', I was greeted by a deadly silence, and Juliska's portrait seemed to stare at me like an apparition from behind the glass door of the cabinet.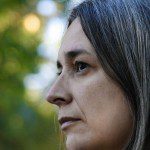 It was in the very beginning, when mankind had been driven out of Paradise and first knew suffering. In no time at all people became wicked and were mine. For me, this was no fun at all. What I like is for a person to choose between good and evil, leaning first to one side, then the other, until finally coming to me...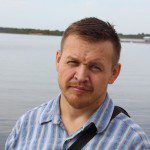 When I was getting to Trefilov's place, I felt a new wave of fear come over me. Maybe, like deep inside I was already feeling how it would all turn out, but – to just cut the shit for a second – I wasn't afraid of the consequences, but that Sergei Igorich really would turn out to be a homo...