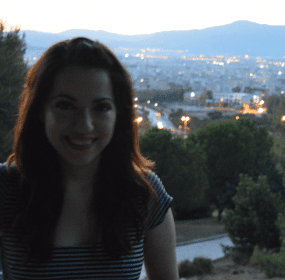 MOMI Momi was born such an extraordinary beauty that, upon her delivery, the doctor grappled her tightly in his arms and ran...
Continue Reading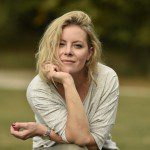 He's convinced that she secretly feeds on that sorrow, that she dips her fingers in it just like a child dips their fingers in a marmalade, after which she appears in front of him with her face twisted, disgusted with herself.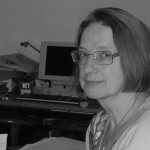 The army wanted my brother to report the next day at nine o'clock. The draft card covered up the ladies with their long skirts at the evening cabaret. France cabarets its nights away. I was born here, where a different program is in store.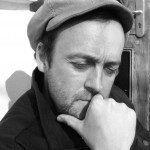 "Crushed by fear and foreboding on one hand, and, on the other, by an SSRI-induced compulsion to acquire, your alphabet has gone numb, your words have resigned, not a trace of rebellion remains about your phrases."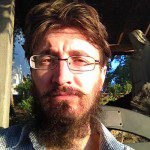 I allow myself one grain of heroin a week. The money I am saving. I could move to Florida. Madagascar. I could kill a priest.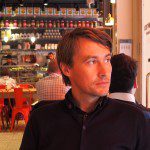 The chauffeur takes off his blindfold and leaves him in front of an unfamiliar villa by a lake. The door opens to a dim living room. Crackling embers in the fireplace. Some twenty masked people, cloaked in black habits.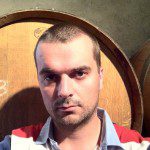 I'm on display here, you fool. I'm wearing my best dress, simple, posh, fresh like fresh fruit, flammable, cling-wrapped to protect it from vagrants, cool like a crouching leopard with taut muscles. And the first words you shoot at me are Hi, Paula, feeling better now?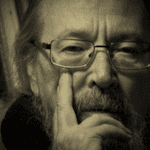 In that steam bath, where everyone was soaked to the skin, our completely dry hands touched. My mouth had also dried up from excitement, and I was sure hers had too.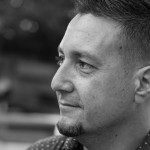 Everyone I know has one idealized memory of their family, a picture of harmony or happiness that stands apart from the mess of it all.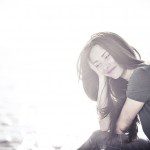 When Dad bought us a VCR, my brother and I watched horror movies every afternoon. At night I used to cover my neck with the sheet. Kept the wardrobe shut. Took care of the monsters under the bed. Howled at the full moon. Drank water with garlic.