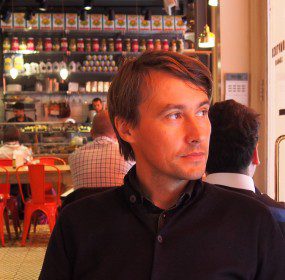 ABSOLUTION (an excerpt) Absolution A novel by Aleš Šteger Translated from the Slovene by Urška Charney and Noah...
Continue Reading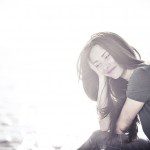 When Dad bought us a VCR, my brother and I watched horror movies every afternoon. At night I used to cover my neck with the sheet. Kept the wardrobe shut. Took care of the monsters under the bed. Howled at the full moon. Drank water with garlic.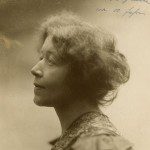 As I watched him I thought how I should much rather make this head receptive to my thoughts, my opinions, than destroy it with a bullet. You must consider that I could avoid killing this man if I were to succeed in controlling, influencing him. But I will state right here and now that I regard this a very remote possibility.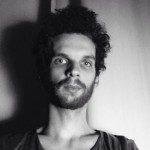 Dr. Kaluđerović is an otolaryngologist—or rather he was, now he's just a tangle of bone and fiber on a filthy bed—who operated on Milena and made her hear again several months before her death.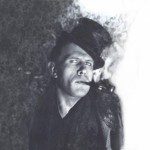 "What is going on here," Anton Antonovich would say, getting annoyed. "So, who am I then, according to you?" "We don't know," the acquaintances would say. "Only you're not Anton Antonovich".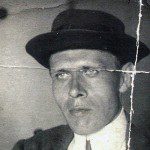 WRITER: I am a writer! READER: Аnd I think you're a piece of shit!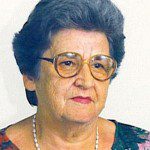 They don't realize that in this case everyone is in the same predicament, that the weight of the unknown presses equally on them all, and that all they want is to get out of this hell, off this barge, as quickly as possible, it doesn't matter where...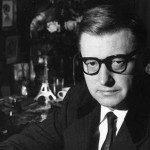 This amazing business makes me feel almost feverish. It's more amazing than the silver casket. It's just as interesting and strange, this change of mine, this transformation, as the Dalai Lama's reincarnation in my book about Tibet, although it's got nothing to do with it at all.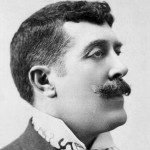 Amsterdam's red-light districts are relaxing and refresh the soul; there is a sense of geniality there that is unknown in the Latin countries, and these devilish exhibitors, these solid doorkeepers to hell, defuse malice with their good shiny faces and their good thick hands in fur gloves, looking like thoroughly honest major-domos under their gold-tasseled caps.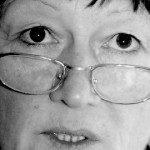 Once in the night I dressed my brothers, doctor, I was six, them three and two, I dressed them and we went out onto the street. I had to lead them off so they wouldn't be swept away, too, by the breaker wave...