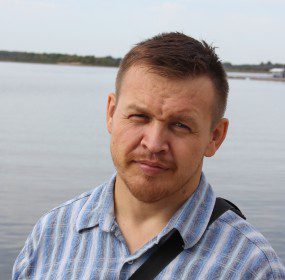 ENTWIVES Ever read The Lord of the Rings? I knew it! You look like a reader, you have that kind of face. Remember they...
Continue Reading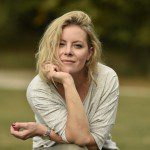 He's convinced that she secretly feeds on that sorrow, that she dips her fingers in it just like a child dips their fingers in a marmalade, after which she appears in front of him with her face twisted, disgusted with herself.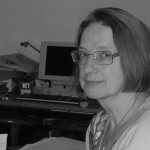 The army wanted my brother to report the next day at nine o'clock. The draft card covered up the ladies with their long skirts at the evening cabaret. France cabarets its nights away. I was born here, where a different program is in store.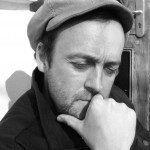 "Crushed by fear and foreboding on one hand, and, on the other, by an SSRI-induced compulsion to acquire, your alphabet has gone numb, your words have resigned, not a trace of rebellion remains about your phrases."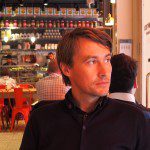 The chauffeur takes off his blindfold and leaves him in front of an unfamiliar villa by a lake. The door opens to a dim living room. Crackling embers in the fireplace. Some twenty masked people, cloaked in black habits.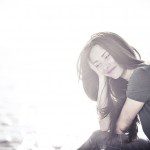 When Dad bought us a VCR, my brother and I watched horror movies every afternoon. At night I used to cover my neck with the sheet. Kept the wardrobe shut. Took care of the monsters under the bed. Howled at the full moon. Drank water with garlic.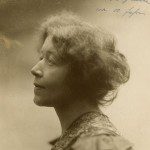 As I watched him I thought how I should much rather make this head receptive to my thoughts, my opinions, than destroy it with a bullet. You must consider that I could avoid killing this man if I were to succeed in controlling, influencing him. But I will state right here and now that I regard this a very remote possibility.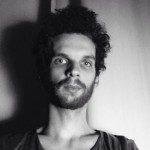 Dr. Kaluđerović is an otolaryngologist—or rather he was, now he's just a tangle of bone and fiber on a filthy bed—who operated on Milena and made her hear again several months before her death.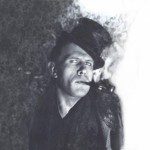 "What is going on here," Anton Antonovich would say, getting annoyed. "So, who am I then, according to you?" "We don't know," the acquaintances would say. "Only you're not Anton Antonovich".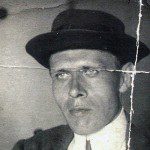 WRITER: I am a writer! READER: Аnd I think you're a piece of shit!