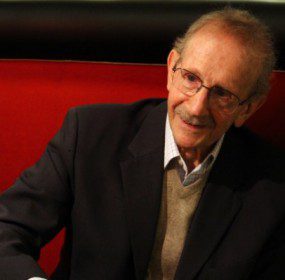 IT'S NOT A POEM Phil Levine died on Saturday. While the newspaper obituaries discussed his position as a "poet of the common...
Continue Reading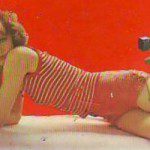 By 1962, the novelist John D. MacDonald relented to pressure from his editors and began preparations for the creation of a lasting serial character. The result would be the "salvage consultant" and reluctant rescuer of lost causes, Travis McGee.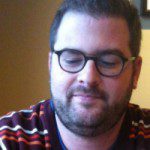 Bishop and MacIver share concerns with the ways in which perspective and perception shape one another.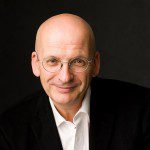 I'd always disliked family life. Even as a kid, I felt that the most pleasant moments had an air of melancholy. And then the rest, the rest was just dreadful.
Definitely, [the one thing that can save America] is not a thing that can be found and grasped or a message to be sent and read. It is more of a process that we can enjoy in all its inconclusiveness."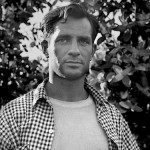 The industry standards regarding tone are not that dissimilar to those my high school English teachers used to select those canonical works we picked apart. Poetry is serious business. We avoid alluding to pop culture, and we never do so favorably, unless we are being ironic. We are ironic but not sarcastic. We are excited but restrained. We belong to no century.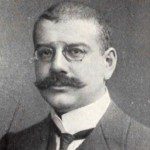 Berlin is urban all over, swept uniformly clean, festively spick and span, more so than any city that grew slowly, that skipped not a single stage of development and still shows romantic traces of an unwashed, uncombed, unhygienic childhood.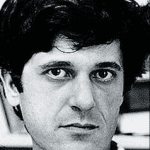 "City Boy", one of the best American short stories to come out of the fertile 1960s. Though not much "happens" in the course of its nine pages, its brilliant, pyrotechnic style and the conflicted, extravagantly intellectual musings of its protagonist (and the author's early fictional alter ego), Phillip Liebowitz, lend the story the force of a meteor crashing into a lake.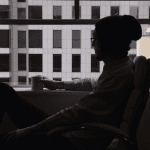 My dad got lost on the way to the airport the weekend we flew to Illinois to watch my little brother play basketball. He got lost within five minutes of picking me up from my apartment. He's lived in this city for seventeen years and he can't remember his way around.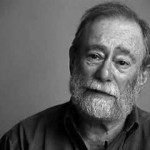 Poetry came to me, like it comes to Bell in this poem, as the inkling of something magnificent and otherworldly amidst the everyday drudgery of mundane living. Poetry became the only language that made sense to me. I got up before dawn to read and write, because poetry gave me a reason to throw off the body-warm quilt and face the day.