FIG. 9 (silent) between the grasses the silent air is thicker breathing deeply in, I drink green ichor tomorrow wastes will...
Continue Reading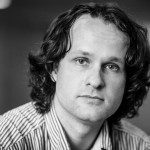 I don't know how and why I should even tell you, / since time has only heightened our estrangement, / that you've made me a man.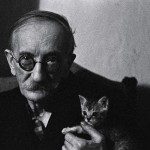 My heart is heavier than it was last year, / with love.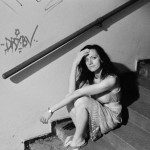 It could've easily been a scrotum, / but most likely it was someone's wallet.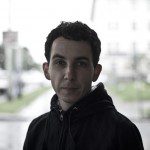 You're coming and my fever rises. I've tasted this before. / I'll leap into the wafted air and go for blood.
On the beds/ Of a lantern-lit hospital/ A doctor/ Playing the flute/ Revives/ Dead tubercular women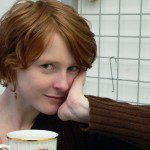 I will love neither wildly / nor tamely / a long lukewarm love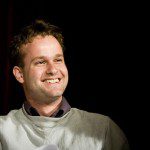 A hooker / gives me the come on. Whether I really // don't want anything. I don't, even if / I think about it afterwards.
the ceaseless forgetting and reminiscing about pleasure / maybe two swans on the Seine / maybe one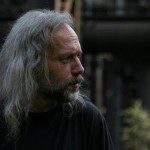 I had never seen / such a narrow room / when we wanted to turn around / we had to embrace