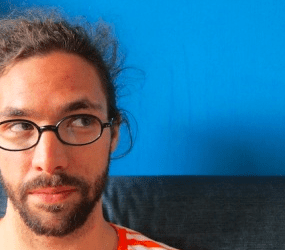 - Poems translated from Czech by Tereza Novická CHATROOM: THE HISTORY OF THE COCA COLA TRADEMARK IN CENTRAL AND EASTERN EUROPE FROM...
Continue Reading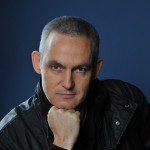 But Táňa was already standing in front of the ballot box with the state coat of arms, erect again, and in the fingers of her right hand she was holding white panties, directly above the opening in the box for the ballots. At that moment, a soft bounce sounded through the silent room.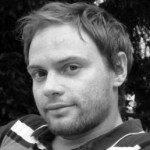 unprejudiced violence is / giving a stranger on a train platform / a knuckle sandwich / tripping up a child / running by
It tastes best before 6 a.m. / Before the children's screams fill calampas with sounds / And at Christmas before Little Jesus warms / The waters and drives the fish out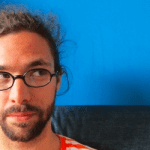 "if he drove early in the morning to work and a truck smashed into him / he touched wires fallen on the ground / he fell over the rails of a ferry and no one noticed / if water ran out in his native village fourteen days before / and humanitarian workers never showed up / if he went for a swim off the Australian shores and got caressed / by a box jellyfish..."