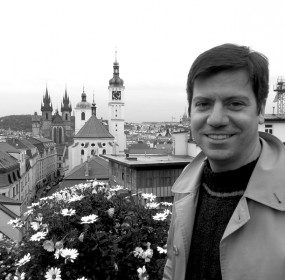 Beer Trails: The Brewery in the Bohemian Forest by Evan Rail Amazon, 2015 60 pages Appearing on a Prague-based episode of No...
Continue Reading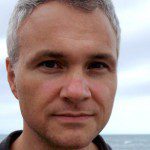 Like an idiot savant, Mehigan tries to talk about every subject in as plain a manner as possible, but because the world is complex, sardonic, knowing, this often leads him to cliffs that give a shocking view of contemporary life.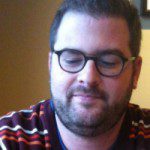 Bishop and MacIver share concerns with the ways in which perspective and perception shape one another.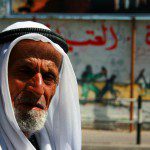 The response that arises from his feverish brain really isn't all that different from the long literary tradition of the westerner coming to Asia or Africa in search of truth and spiritual clarity, except that these are far more dangerous times and he has come to their most dangerous places, finding a kind of Zen at the barrel of a Kalashnikov.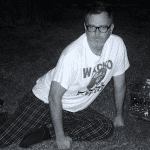 A meta review of Joe Wenderoth's latest collection, in which the reviewer, Keith Driver, ends up reviewing his own annotation of Wenderoth's book.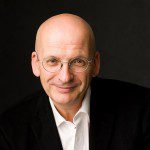 I'd always disliked family life. Even as a kid, I felt that the most pleasant moments had an air of melancholy. And then the rest, the rest was just dreadful.
Definitely, [the one thing that can save America] is not a thing that can be found and grasped or a message to be sent and read. It is more of a process that we can enjoy in all its inconclusiveness."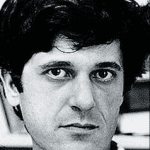 "City Boy", one of the best American short stories to come out of the fertile 1960s. Though not much "happens" in the course of its nine pages, its brilliant, pyrotechnic style and the conflicted, extravagantly intellectual musings of its protagonist (and the author's early fictional alter ego), Phillip Liebowitz, lend the story the force of a meteor crashing into a lake.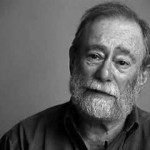 Poetry came to me, like it comes to Bell in this poem, as the inkling of something magnificent and otherworldly amidst the everyday drudgery of mundane living. Poetry became the only language that made sense to me. I got up before dawn to read and write, because poetry gave me a reason to throw off the body-warm quilt and face the day.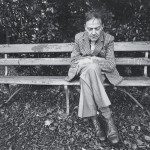 Humanizing the absurd struggle of commitment to creativity in the face of monolithic obscurity, The Marvel of Biographical Bookkeeping is both stubbornly hopeful and soberly realistic. It is, in short, a fascinating little book that reveals the tragic aftermath of triumph.