Elizabeth Bishop and Translation By Mariana Machová Lexington Books 2016, 182 pp "Is it lack of imagination that makes us come /...
Continue Reading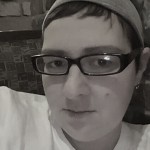 With its frequent themes of molestation and violence, The Temple She Became is not an easy book to read, but it is a beautiful book, a book that is deeply and disturbingly moving.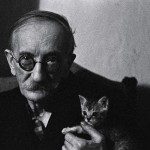 By remembering how many foreign debts anglophone poetry has accrued over the centuries of its existence ... we are reminded that a poet like Reynek, who seems to emerge from a faraway country of which we know little, is part of the same tradition ... This is lyric poetry of a type in which the poet uses certain patterns of rhyme and pacing that many previous generations have. It is a way of finding likenesses in both words and the world, or sometimes impressing phonic likenesses on disparate experiences, and savoring the phases of that difference.
O'Driscoll's analytic approach to reality, which shaped his poetry, partly comes from his life-long fondness for Eastern European writers.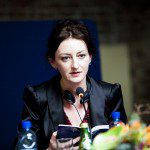 O'Reilly's intriguingly obscure poems offer peeks into the unspoken and wilfully ignored aspects of being.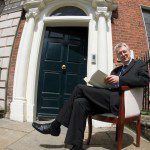 The most powerful poems in McCabe's belated debut are arguably those that subtly twist traditional form and subject matter.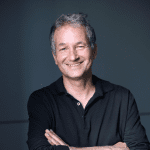 In the end, he realizes it is art, the poem, that allows this vision: "butterflies, freed / from tapestries, would not survive on their own" unless the poet can preserve them. It is art after all that holds all time, all selves in a delicate harmony.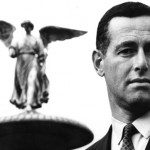 This magic, created by portraying the ideal life, full of pleasure, fine food, tailored clothes, beautiful architecture, and sex, presented in a prose that instantly elicits the desired images and emotions in the reader, is Salter's legacy.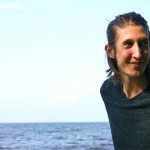 The core of Demske's strength lies in his dextrous and conscious use of language - both quotidian and profane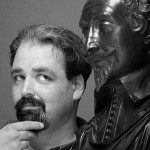 Does genius have a future in our understanding of literature?