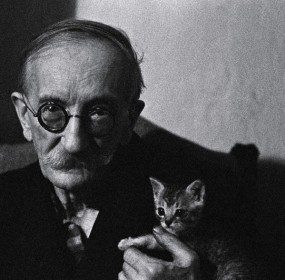 TOWARD THE END OF HIS LIFE the Czech poet and artist Bohuslav Reynek published a poem that was uncharacteristic in two respects. Its last...
Continue Reading
O'Driscoll's analytic approach to reality, which shaped his poetry, partly comes from his life-long fondness for Eastern European writers.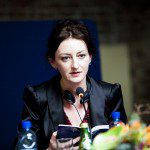 O'Reilly's intriguingly obscure poems offer peeks into the unspoken and wilfully ignored aspects of being.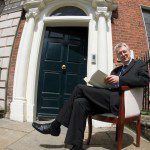 The most powerful poems in McCabe's belated debut are arguably those that subtly twist traditional form and subject matter.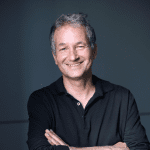 In the end, he realizes it is art, the poem, that allows this vision: "butterflies, freed / from tapestries, would not survive on their own" unless the poet can preserve them. It is art after all that holds all time, all selves in a delicate harmony.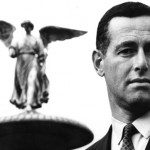 This magic, created by portraying the ideal life, full of pleasure, fine food, tailored clothes, beautiful architecture, and sex, presented in a prose that instantly elicits the desired images and emotions in the reader, is Salter's legacy.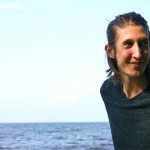 The core of Demske's strength lies in his dextrous and conscious use of language - both quotidian and profane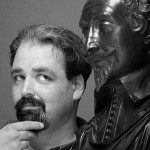 Does genius have a future in our understanding of literature?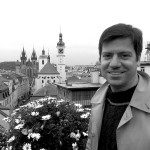 Failing any opportunities for Kout-drinking in the UK, let me paraphrase the advertising slogan for a beer Evan Rail would never drink: with its intoxicating slow ferment of beer and history, The Brewery in the Bohemian Forest refreshes parts of the imagination that other writing just can't reach.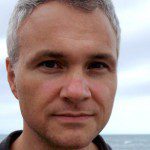 Like an idiot savant, Mehigan tries to talk about every subject in as plain a manner as possible, but because the world is complex, sardonic, knowing, this often leads him to cliffs that give a shocking view of contemporary life.