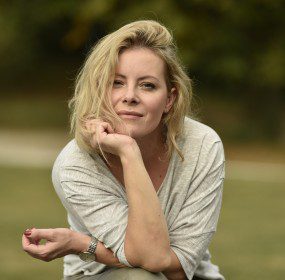 BIRDCAGE This evening, too, she goes out onto the small balcony and watches the shared yard. One step through the glass door, and...
Continue Reading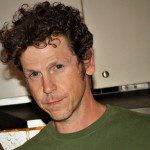 I hold her hand like a telephone. / She tells a joke she's never heard.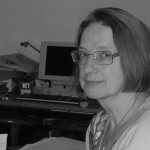 The army wanted my brother to report the next day at nine o'clock. The draft card covered up the ladies with their long skirts at the evening cabaret. France cabarets its nights away. I was born here, where a different program is in store.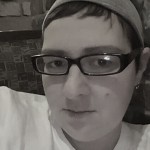 There is one church for the people who admit they are good / and one church for the people who don't.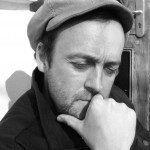 "Crushed by fear and foreboding on one hand, and, on the other, by an SSRI-induced compulsion to acquire, your alphabet has gone numb, your words have resigned, not a trace of rebellion remains about your phrases."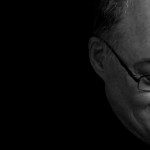 No, we will not speak of it. Not / at present.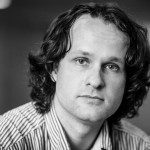 I don't know how and why I should even tell you, / since time has only heightened our estrangement, / that you've made me a man.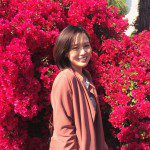 your father loves us / too much / for flowers / she said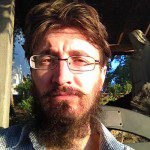 I allow myself one grain of heroin a week. The money I am saving. I could move to Florida. Madagascar. I could kill a priest.
He chooses so late // and I fail to swerve—