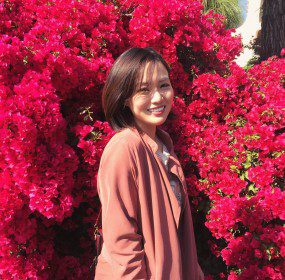 MY MAMA TOOK ME TO GO SHOPPING My mama took me to go shopping because she had just got promoted from one cubical to...
Continue Reading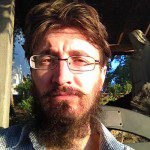 I allow myself one grain of heroin a week. The money I am saving. I could move to Florida. Madagascar. I could kill a priest.
He chooses so late // and I fail to swerve—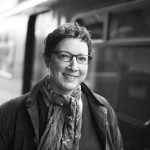 I want to be the only / surgeon in the world / who knows how / to cut you open, stitch / you up.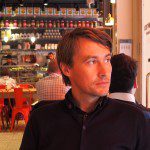 The chauffeur takes off his blindfold and leaves him in front of an unfamiliar villa by a lake. The door opens to a dim living room. Crackling embers in the fireplace. Some twenty masked people, cloaked in black habits.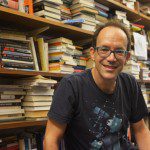 Burt's new book is an intriguing hybrid – anthology, introduction, and critical study all at once.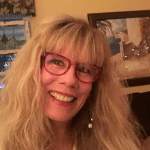 Sometimes I dream of that boy on his deathbed, calling for water, // a cold cloth, just before he dies, the atoms of him beginning to collapse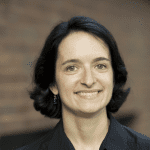 When I look up, I see the prophecy of Venus / sprawled across the stars: I will tell you, and you will wonder / at the way old crimes lead to monstrosities.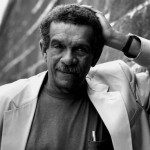 At a dinner following a reading with Joseph Brodsky, the Russian poet was monosyllabic in the company of college faculty he didn't know. Derek noticed and stood up from his chair. He swept arms around the table, leaned toward Brodsky and said, "Joseph, these are my friends. Be nice."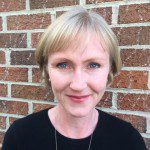 Tonight the cicadas are deafening. / Nothing to do but lean into despair / the way one leans into a mirror.