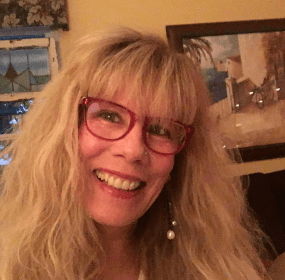 MY PAST LIFE AS A MAN If you stand near me, I'll say this is my life now, not the one before this, me as the young clerk who...
Continue Reading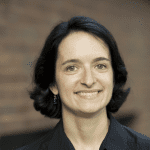 When I look up, I see the prophecy of Venus / sprawled across the stars: I will tell you, and you will wonder / at the way old crimes lead to monstrosities.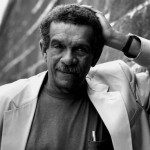 At a dinner following a reading with Joseph Brodsky, the Russian poet was monosyllabic in the company of college faculty he didn't know. Derek noticed and stood up from his chair. He swept arms around the table, leaned toward Brodsky and said, "Joseph, these are my friends. Be nice."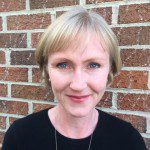 Tonight the cicadas are deafening. / Nothing to do but lean into despair / the way one leans into a mirror.
Moments that were tender, if I can use that word, now rendered in memory's worn face, have names attached and, less vivid, places ...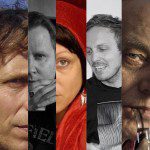 Try to ask even a very well-read English-speaking literary type to name a Slovak writer and you will likely be met with a blank stare. "Well, Milan Kundera was from Czechoslovakia . . . does that count?"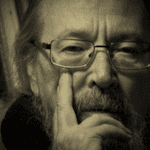 In that steam bath, where everyone was soaked to the skin, our completely dry hands touched. My mouth had also dried up from excitement, and I was sure hers had too.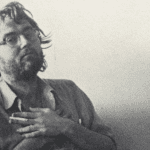 One thing we can be certain of: were he alive, Bill's poems would differ greatly from most of those now being written about our political situation.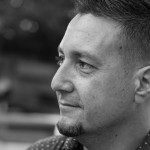 Everyone I know has one idealized memory of their family, a picture of harmony or happiness that stands apart from the mess of it all.
titless as she is, the female is there / no matter what's been taken from her