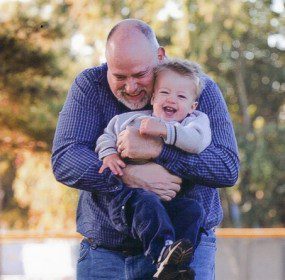 A HYPOTHETICAL ANALYSIS Let's just say, hypothetically, I go in for a vasectomy consult. Let's say the doc gropes and...
Continue Reading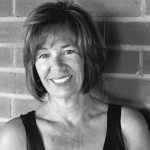 I didn't have time to masturbate this morning. It's right there at the top of my To-Do List, but I have way too many things to do. I'm retired and busier than ever.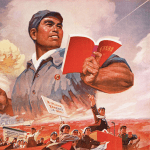 Pastoureau's description of the development of our associations with red is revealing, both of the color and ourselves.
"I'm a falconer," he answered. He had no idea why he said it. It was a lie. He was not a falconer, but sometimes he felt like one. He could be one.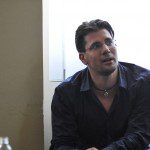 Here, in just a few square kilometers, you can find everything that defines our Europe, the old one and the new.
By the time I reach the café, I manage to wipe the grin off my face somewhat; it's not right, forcing some desperate woman to see how happy I am.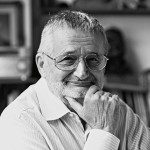 St Teresa of Ávila was a strong, wilful woman. After her death her enormous popularity led to this humble, handsome, splendid Spanish virgin from a noble family being transmuted by church dignitaries and bureaucrats into a plaster saint.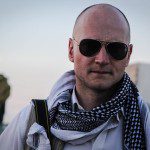 "It's a really tough decision," she said with a laugh. "I like your mouth but the Hungarian's eyes. They are like broken glass."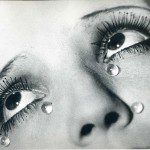 These are innovative intellects poking fun at convention and making timeless art while they're at it. What a refreshing project and publication.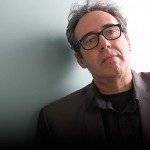 I liked smoking best when walking alone, or in company / but in silence.