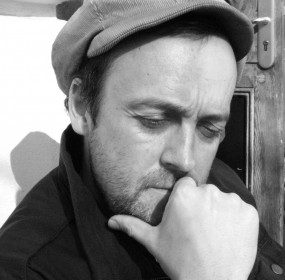 HIPSTERS AT AN EXHIBITION "If we all had our middle fingers...
Continue Reading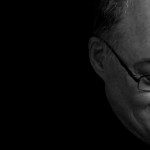 No, we will not speak of it. Not / at present.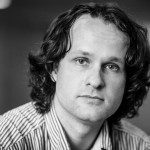 I don't know how and why I should even tell you, / since time has only heightened our estrangement, / that you've made me a man.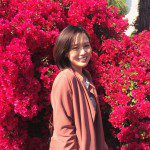 your father loves us / too much / for flowers / she said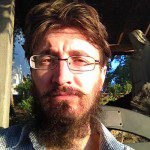 I allow myself one grain of heroin a week. The money I am saving. I could move to Florida. Madagascar. I could kill a priest.
He chooses so late // and I fail to swerve—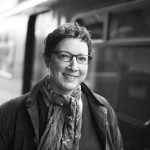 I want to be the only / surgeon in the world / who knows how / to cut you open, stitch / you up.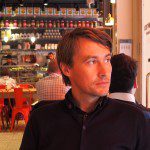 The chauffeur takes off his blindfold and leaves him in front of an unfamiliar villa by a lake. The door opens to a dim living room. Crackling embers in the fireplace. Some twenty masked people, cloaked in black habits.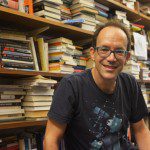 Burt's new book is an intriguing hybrid – anthology, introduction, and critical study all at once.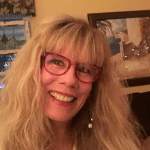 Sometimes I dream of that boy on his deathbed, calling for water, // a cold cloth, just before he dies, the atoms of him beginning to collapse