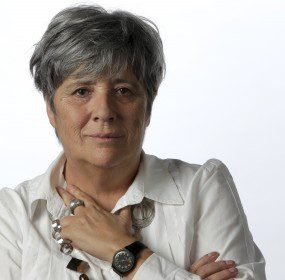 ABANDONINGS I left a book on a park bench: how foolish But it was not by chance I left the book, even though the sun was...
Continue Reading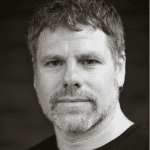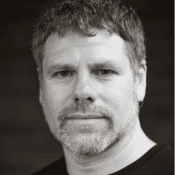 Black shadow hangs over the dust of my beloved; / So I turned myself into dust, but the shadow left me behind.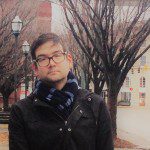 During my father's sermons, I would read / about my namesake and the men he killed.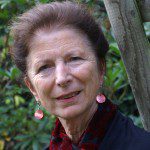 One must not leave a woman alone in the garden.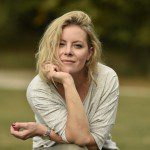 He's convinced that she secretly feeds on that sorrow, that she dips her fingers in it just like a child dips their fingers in a marmalade, after which she appears in front of him with her face twisted, disgusted with herself.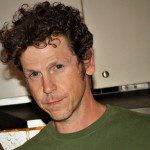 I hold her hand like a telephone. / She tells a joke she's never heard.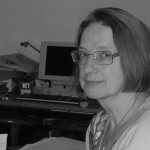 The army wanted my brother to report the next day at nine o'clock. The draft card covered up the ladies with their long skirts at the evening cabaret. France cabarets its nights away. I was born here, where a different program is in store.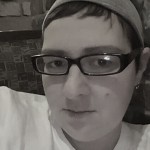 There is one church for the people who admit they are good / and one church for the people who don't.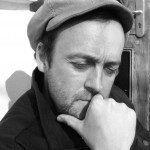 "Crushed by fear and foreboding on one hand, and, on the other, by an SSRI-induced compulsion to acquire, your alphabet has gone numb, your words have resigned, not a trace of rebellion remains about your phrases."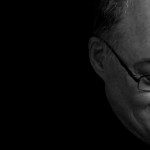 No, we will not speak of it. Not / at present.