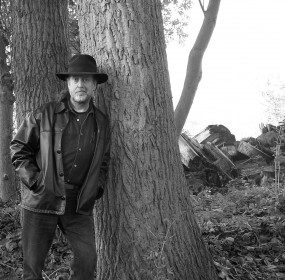 WAITING FOR THE VULGARIANS The painter paints a poem in black & white. The poet paints a fist full of flowers, a cloud held...
Continue Reading
O'Driscoll's analytic approach to reality, which shaped his poetry, partly comes from his life-long fondness for Eastern European writers.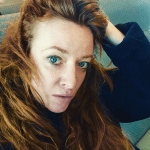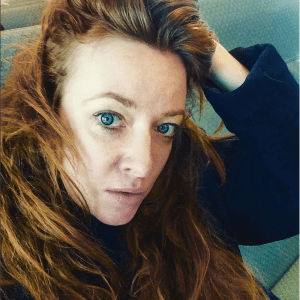 Although figuration in painting has come back into fashion, Delphine Hennelly's work stands out by decisively presenting a system of signs and symbols that include the figure, while forgoing the more blatant illustrative function of such elements. 
Momi was born such an extraordinary beauty that, upon her delivery, the doctor grappled her tightly in his arms and ran around the clinic, like some ancient tribal wizard, to announce her arrival.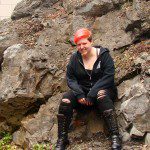 Even when you think / you are touching someone / you never truly are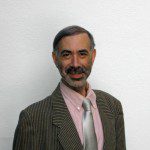 We study things ad absurdum, those with wings / our cousins or so the DNA testifies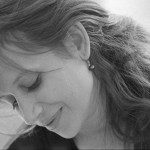 I was one of / a hundred other women / bathing in the film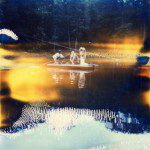 I guess in some ancient models the masculine is the sky and the earth is the feminine, the fertile. But in this, it's not exactly like that, if anything the masculine lover is the one that comes from underneath.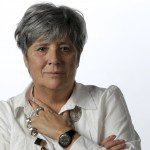 I left a book / on a park bench: / how foolish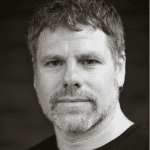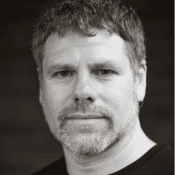 Black shadow hangs over the dust of my beloved; / So I turned myself into dust, but the shadow left me behind.