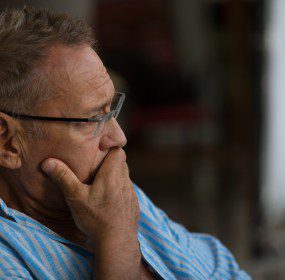 PRINCESS GAGARINA It was the summer of 1967, and another international film festival was being held in Moscow. The movies The...
Continue Reading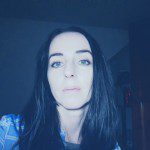 In the end his body puked him out / as if it were only a stomach / and a mouth. It didn't let him / just slip away.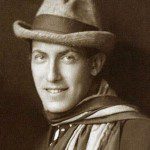 A fragile ego is a torturous, irredeemable, and irremediable, quality for a writer. And yet, oh so common.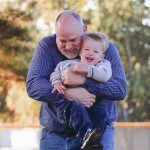 Let's say I pretend // I hear every word you say / and am not distracted by the tears / you don't let fall.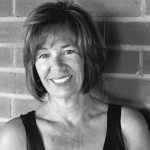 I didn't have time to masturbate this morning. It's right there at the top of my To-Do List, but I have way too many things to do. I'm retired and busier than ever.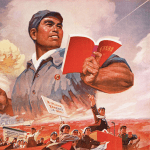 Pastoureau's description of the development of our associations with red is revealing, both of the color and ourselves.
"I'm a falconer," he answered. He had no idea why he said it. It was a lie. He was not a falconer, but sometimes he felt like one. He could be one.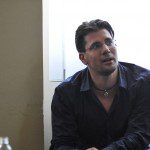 Here, in just a few square kilometers, you can find everything that defines our Europe, the old one and the new.
By the time I reach the café, I manage to wipe the grin off my face somewhat; it's not right, forcing some desperate woman to see how happy I am.