Editor's Note: Animated excerpt from Czech surrealist poet Vítězslav Nezval's poem cycle "Bizarre Town." Translated by Stephan Delbos and...
Continue Reading
Play the Video
Every time someone dies / it feels like / another victory for me.
The writer bought a literary magazine, leafed through it, and was gratified: he hadn't submitted anything and none of his work had been published.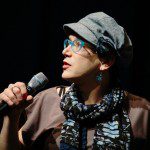 Burt's riddles are a clever solution to the problem of how to communicate specific personal experience in a way that maintains a modicum of the universal, a problem she has explored in her criticism.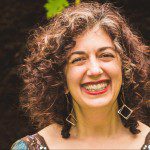 Somehow we knew your granddaughter / would need calm. We named her for what carries on.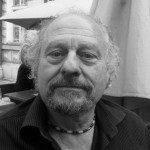 I have contemplated my half-toothless grin in the mirror / and compared it, favorably, to a baboon's butt