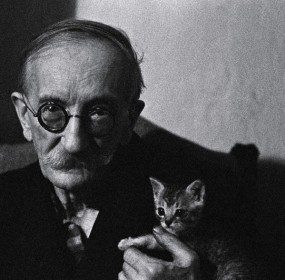 TOWARD THE END OF HIS LIFE the Czech poet and artist Bohuslav Reynek published a poem that was uncharacteristic in two respects. Its last...
Continue Reading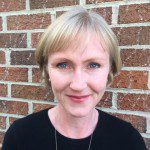 In this life, I should have been most happy. Nary a care in the world, save for the constant pressure of having to marry the need for a mate with a tune.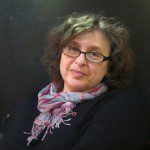 In a waiting room, Kafka picks up a women's magazine and reads what women are doing for fun.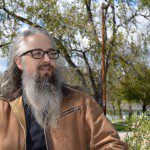 My father left for work. / My sister wanted to know why. / So I said, To get away from you.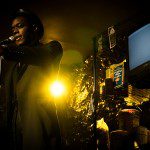 I used to think / That although I was poor / And hungry / And hadn't slept in years / That at least I had my body.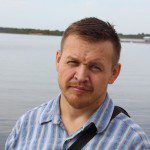 When I was getting to Trefilov's place, I felt a new wave of fear come over me. Maybe, like deep inside I was already feeling how it would all turn out, but – to just cut the shit for a second – I wasn't afraid of the consequences, but that Sergei Igorich really would turn out to be a homo...
We're not bad on our own, only as a couple. At least that's what we tell ourselves, though it's hard to remember a time before we were a couple. There is a certain comfort knowing our ugliness is mutual, a thing we bring out in each other, not something innate in our personal temperaments.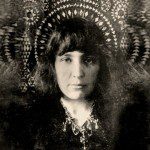 Time to get to the point. You're happy? / Like being in a bottomless pit? / Darling, is your life harder now / than mine is with another man?