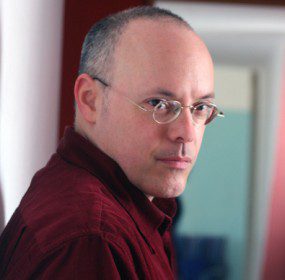 ISRAEL, 2014 The woman all this happened to, whose name is – let's say – Dahlia, is thirty-two. She has a five year old son, whom...
Continue Reading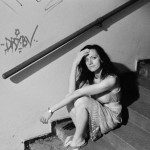 It could've easily been a scrotum, / but most likely it was someone's wallet.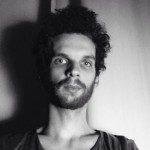 Dr. Kaluđerović is an otolaryngologist—or rather he was, now he's just a tangle of bone and fiber on a filthy bed—who operated on Milena and made her hear again several months before her death.